How Cable Providers Can Remain the Bedrock of Sports Fandoms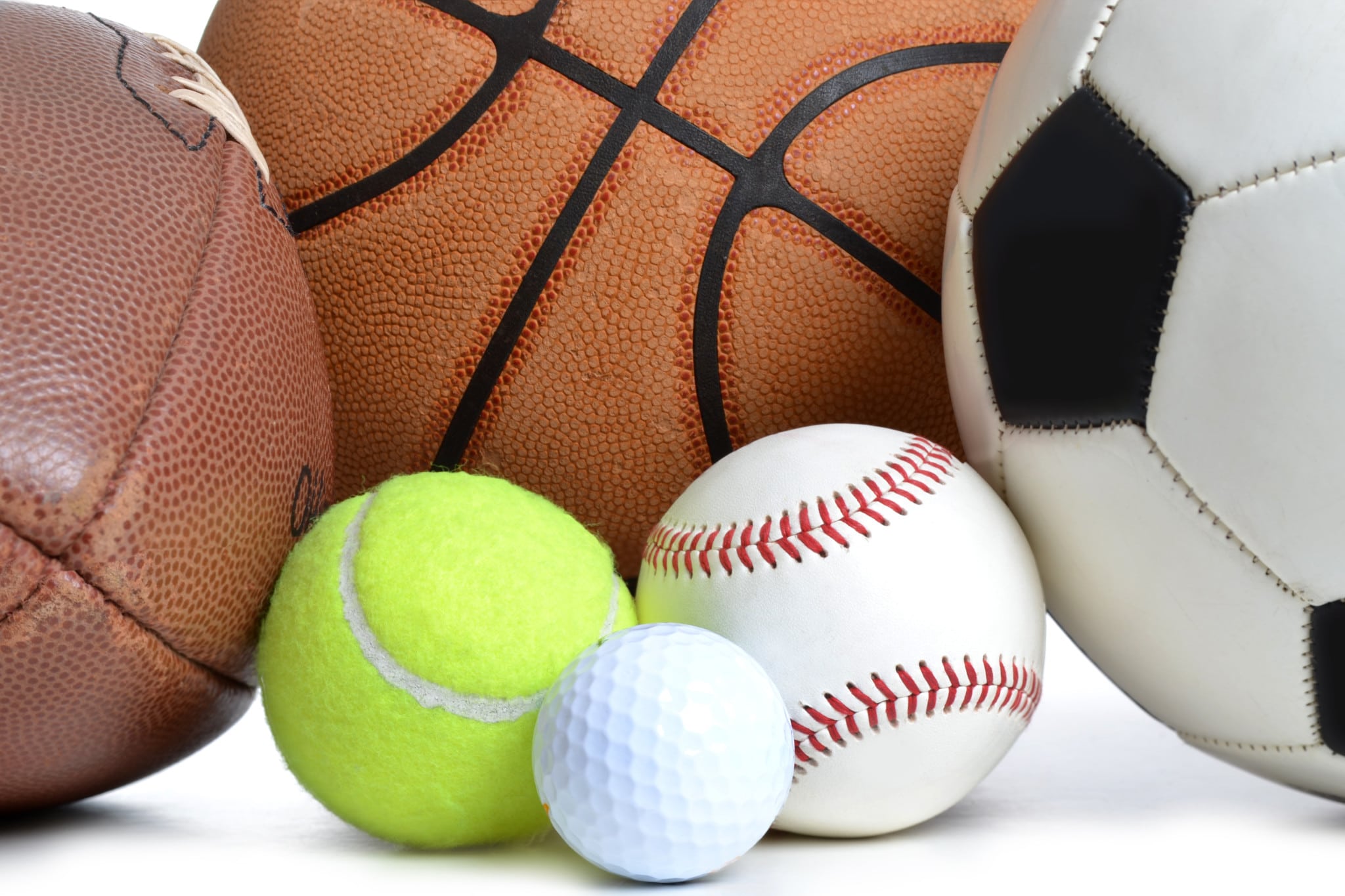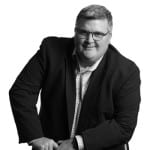 By Kent Steffen
President of OTT
CSG
Audiences expectations today are higher than ever when it comes to accessibility and volume of content, but nowhere is this truer than in the home of a sports fan. When it comes to live sports viewing, there is a need to be flexible yet timely, and streaming connections must be reliable. For example, a college basketball fan might be watching the game on the big screen, while checking the score of the Sunday Night Football game on their phone. Consumers have challenged providers to reinvent their business models in a way that delivers personalized, immersive experiences to viewers, while accounting for the fluid nature of the digital landscape.
Sports viewing is unique in that it is one of the last vestiges of "appointment television," and with this, consumer viewing habits can often be unique in terms of their preferences and desired features to enhance the viewing experience. In fact, CSG recently commissioned a study of over 2,000 consumers across the United States and United Kingdom specifically focusing on how sports fans are engaging with content across platforms. The Digital Future Report: Sports Streaming Edition found that 71 percent of global fans watch sports through cable subscriptions, as opposed to live streaming or other digital options. While consumers still prefer more traditional methods of sports content consumption, digital is playing a key role in shaping the overall experience. The study also found that 42 percent of fans use social media and websites to keep tabs on other concurrent games, and 37 percent are using these same resources to find relevant game stats.
This study shows there is still a strong opportunity for traditional cable providers, as they remain the bedrock for live sports viewing. Cable offers consistency and guaranteed access, but to remain a mainstay for today's sports viewing consumers,  providers need to evolve to meet the growing digital and personalization demands of the consumer to ensure loyalty as options for watching "the game" continue to grow. By leveraging new technology and complimentary distribution services, traditional service providers can build programming, digital interfaces and offerings to best meet consumer expectations.
For example, traditional providers should take notes from their digital counterparts who realize sports fans are advertising averse, particularly since one in five respondents would pay extra for less intrusive advertising according to the sports viewing survey. Furthermore, if given the option to tailor their viewing package, 32 percent would also want less intrusive ads. By working with advertisers, there's an opportunity for traditional service providers to keep their offerings competitive in the increasingly fragmented marketplace.
Beyond advertising, when it comes to the rising generation of Gen Z and Millennial subscribers, there's an opportunity to enhance existing offerings by integrating next-generation technology into the sports viewing experience. Emerging technology like augmented reality (AR) and virtual reality (VR) are more frequently being used by broadcasters to create immersive experiences at home. While this was not a feature that resonated with survey respondents overall, 44 percent of Gen Z and Millennials noted they are interested in exploring more options for immersive viewing experiences – such as AR and VR. As the next generation of sports fans become the dominant subscription cohort, it will be vital to make sure that current offerings align with their expectations.
No matter if they are cheering for the Celtics or the Lakers, all sports fans want to have the same real-time, in-depth and personalized experience. Mobile streaming and OTT capabilities are shaping viewing expectations in their own way and traditional providers need to evolve if they hope to stay relevant. Keeping consumers engaged requires service providers to be an active participant and partner, offering the most deeply personalized experiences that bridge the next wave of innovation with the traditional communal experiences.
Kent Steffen is president of OTT for CSG, where he leads sales, service, strategy and solution development for CSG's Internet TV, digital services and over-the-top content solutions.