High Flying: TiVo Shares Jump on Initial ITC Ruling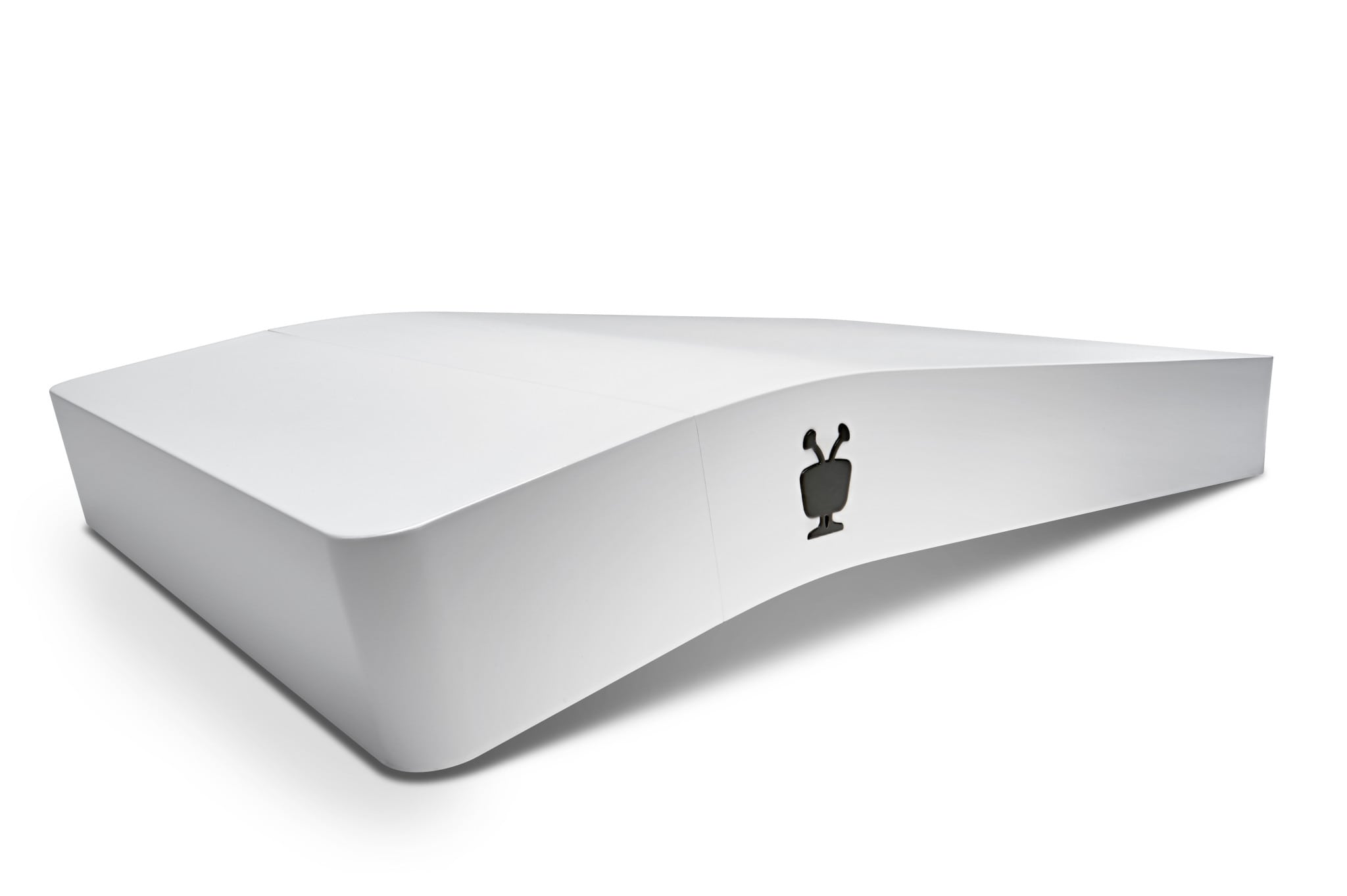 TiVo shares soared Tuesday on positive news from the International Trade Commission regarding its patent dispute with Comcast and others. In an SEC filing Tuesday, TiVo said it received the final initial determination issued by the ITC's administrative law judge, which concludes Comcast violated two patents. The dispute also includes Arris and Technicolor. The ITC said the other four patents asserted by TiVo were found to have no violations at this point. However, the company has said it just needs one win to get an importation embargo on Comcast boxes with X1 software. TiVo shares closed up 14% on Tuesday. Comcast declined to comment on the ruling, with the ITC expected to issue a final ruling in the coming months. For now, the initial determination is confidential, but a public version of it should be available within 30 days.
Just last week, TiVo execs were expressing confidence at an investor conference that they would prevail in the spat. TiVo currently has the ITC action as well as two district court cases pending over Comcast licensing. At J.P. Morgan's Global Technology, Media and Telecom Conference last week, TiVo CEO Tom Carson and CFO Peter Halt repeatedly circled back to Comcast as they talked about opportunities going forward and the IP licensing space. The company considers itself half product, half IP, according to Halt. TiVo was bought last year by Rovi for its product business. The IP side of the equation, however, puts the company at odds with Comcast as the once-licensed company has refused to renew its contract.
TiVo has said the issue has less to do with the license itself and is more about the economics of the license, as it believes Comcast is infringing on its patent rights without a contract renewal. When asked if the ITC judgment will be the "end-all be-all," Carson emphasized that it isn't. "This is one step along the way. At this point it's going to be very hard for Comcast, I think, to convince a jury to say that they don't need a license. One because they had a license before for 12 years. Two, everybody else in the US is licensed including the biggest company, which is AT&T —and DISH, who's also a very material player here. So, it's going to be very hard for them to say they don't need a license." TiVo said the company will continue the legal process until Comcast takes a license, but it's hoping to go from legal to commercial conversations.
TiVo's been chock-full of news recently, announcing last week that pres/CEO Carson will retire after 11 years with the company and its predecessors. A search for his replacement is underway. TiVo's also facing litigation with Hulu, with the streaming service asking the courts to declare that it doesn't need to renew an expiring licensing agreement with the company.