Doing Good: Shentel's Summer Food Drive

Food drives are common around Thanksgiving and other major holidays, but not everyone thinks about summer. That's when some children find themselves hungry without the benefit of school lunch. Kudos to employees in Shentel's 20 offices who spent two weeks this summer collecting food for regional food banks in Virginia, West Virginia, Pennsylvania and Maryland.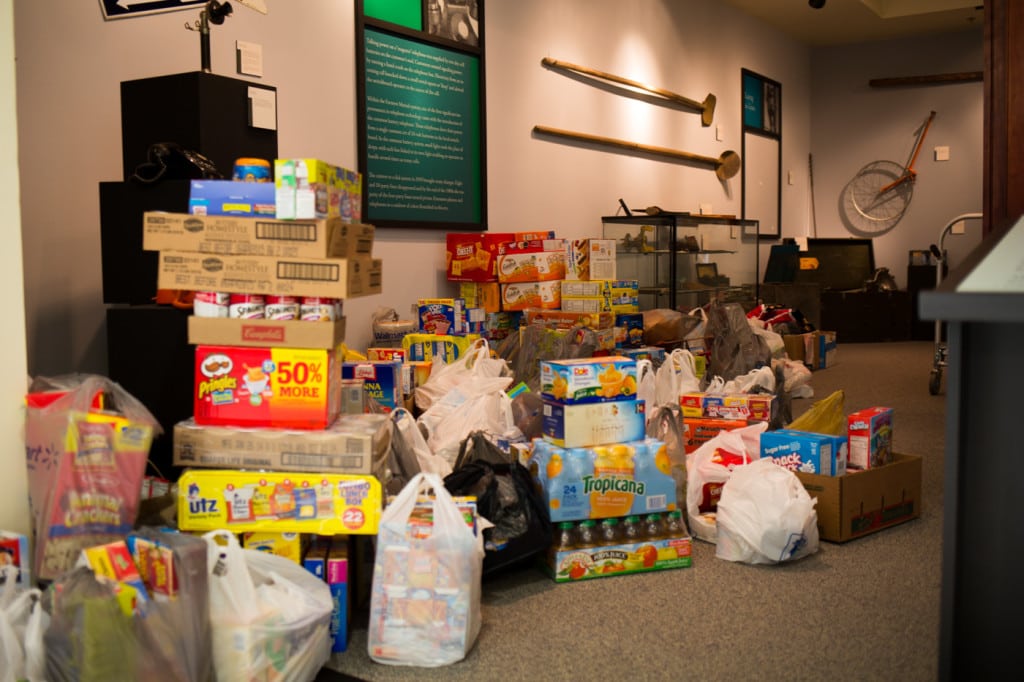 The Shentel Summer Backpack program supplemented state and local program that reach out to students enrolled in free and reduced school lunch during the school year.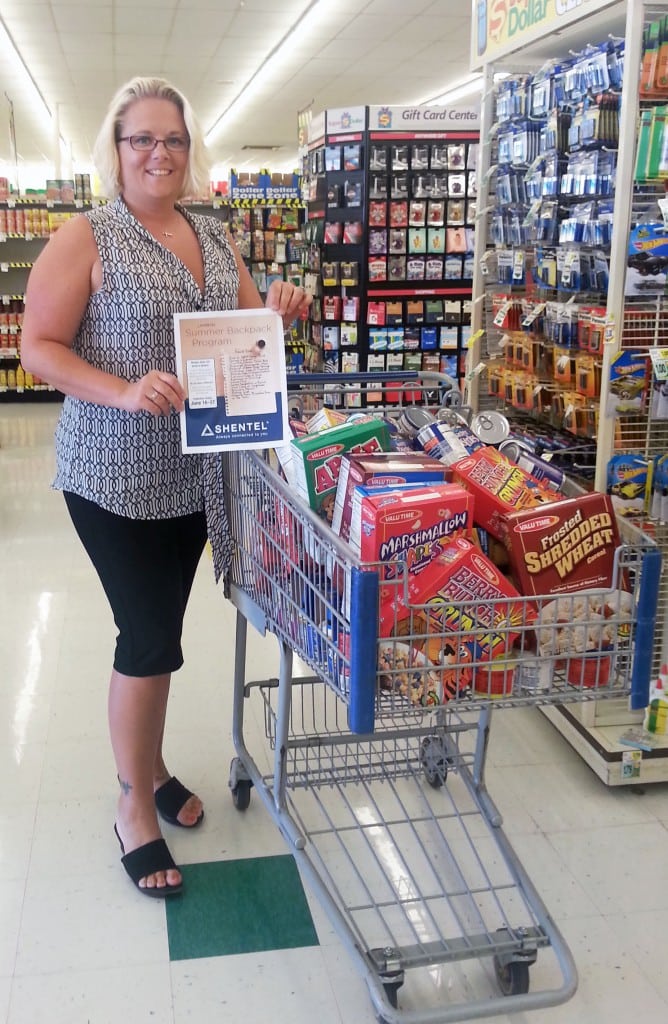 "We chose to work with the regional food banks in the quad-state area because they have summer student programs in place," said Cindy Rinker, who coordinated the food drive for the telecom provider. "As a company, Shentel employees truly embraced the idea of helping out the children in our communities, gathering 4,052 items in total."