Four Takeaways from the Independent Show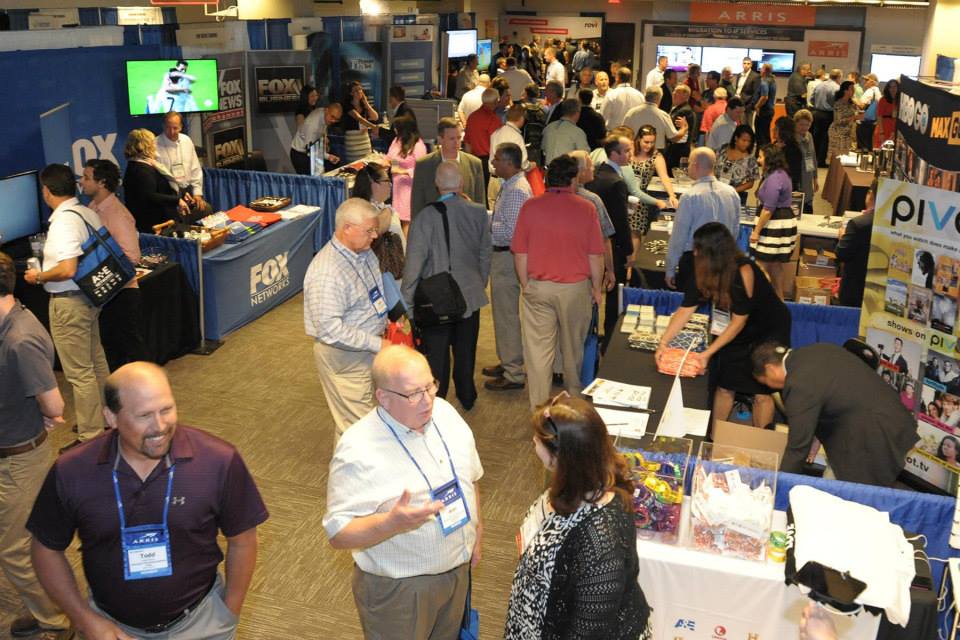 NCTC and ACA's tenth annual Independent Show took place in Boston this week. The conference once was dominated by complaints about programming prices, but it has evolved to much more as indie operators consider their place in the digital world. Here are our takeaways from Beantown:
1. There's no one way to approach video. With escalating video costs, you may think smaller operators would be happy to turn over video to someone else and instead focus on being the broadband pipe in the home. Some do feel that way. And some don't. The mindsets seem to vary as much as the markets the operators cover. There's still plenty of interest in video products—including improving TV Everywhere so that customers can view all TVE offerings in one place instead of having to go to individual programmers' apps. A demonstration of Sony's virtual MSO service Vue was standing-room only. Operators we spoke to expressed optimism that NCTC is close to signing a master agreement with Hulu that will allow them to integrate the OTT service into their platform.
2. It's not all about retrans reform. In years past, you could count on the show featuring lots of questions and complaints about retrans fees. NCTC and ACA members still have issues and want reform, but retrans was scarcely mentioned at panels open to the press. Title II, which ACA is challenging in the DC Circuit along with NCTA and USTelecom, took center stage. Of particular concern is whether the order's general conduct standard could impact broadband pricing, particularly usage-based billing.
3. Independents feel pretty good about the customer experience. Smaller in size and often tied very closely to their communities, indie ops don't seem to have the same customer service woes as their larger counterparts. Still, they're always looking to improve. Some advice from WOW! COO Kathy Kuo: stop using customer service and customer experience interchangeably. "Customer service is too narrow. Customer experience is end-to-end, how we engage with customers at every single touch point."
4. NCTC/ACA members are very involved. Organizers expected this year's conference to hit about 900 attendees. Instead, the gathering had more than 1100. That's evidence of how important these operators view getting together to discuss their business and what's ahead. A packed exhibit hall, with 120 exhibitor booths and plenty of swag and giveaways (INSP was giving operators actual cash), shows that programmers and vendors also understand the power of this crowd.