Five Questions: NCTC Chief Tackles Future of Traditional Pay-TV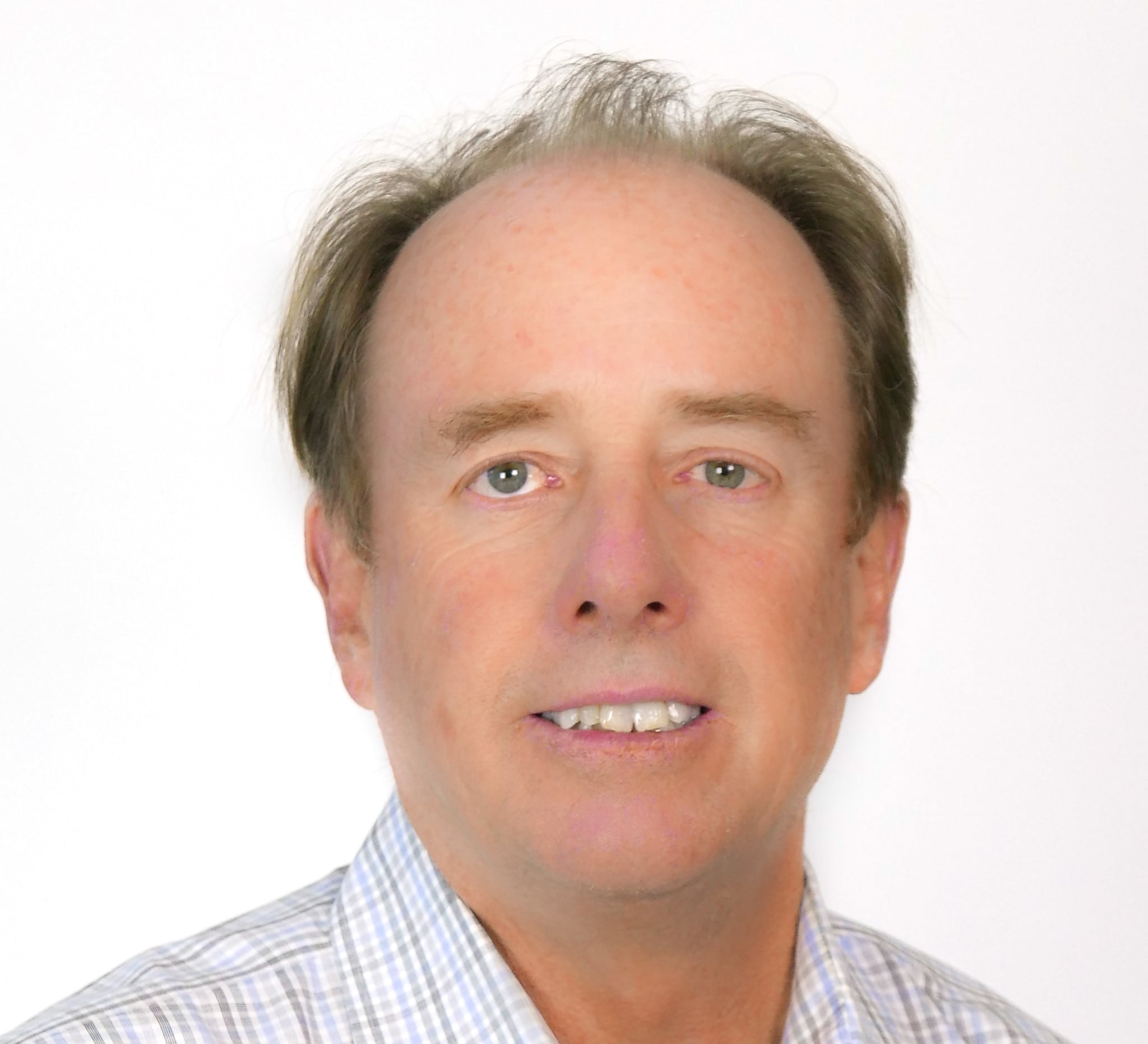 Our interview series with thought leaders at the upcoming Cablefax Leaders Retreat (April 30-May 1, Amelia Island, FL) continues this week with NCTC pres/CEO Rich Fickle. He offers insights on programmers going direct-to-consumers as well as deal-making and advocacy efforts.
NCTC is obviously a powerful buying group. What's your main objective when you sit down to negotiate a deal, and what advice do you have for folks trying to work with NCTC?
 Our larger deals can span 800 member companies who provide video and broadband services, representing more than eight million consumers. We are interested in relationships that beneficially impact the most members possible and help them continue to stay competitive in the market.
When NCTC negotiates agreements, we're focused on ways to balance differences in operator size, varying levels of technology and diverse market demographics to craft deals that are a win-win for members, content providers and ultimately consumers.
Our main negotiation objective is to ensure we blend the best value for our members, with the simplicity of one source for content providers to secure distribution with hundreds of independent operators. Our team has done a terrific job of striking this equilibrium with a great deal of collaboration, amidst extremely complex agreements.
Our supplier and partners also obtain value through scale efficiencies and manage the complexity associated with our member companies throughout the term of the agreement.  Once an agreement is negotiated, we manage the signup process, reporting, collections and communications on behalf of our supplier/partners. We also create educational and collaborative opportunities in a variety of ways.
While content deals have and will continue to be the primary focus, broadband technology and services deals are now a close second priority.
When working with NCTC, the most successful partners acknowledge the efficiency and the value brought through the buying group process. They can adapt their approach to accommodate the unique differences of our member operators, especially those in smaller rural markets.
With many programmers opting to also sell direct-to-consumers (OTT), how does this affect the way NCTC looks at the value equation? What's the future of the bundle?
Consumers now have more content choices than ever—they demand flexibility and customization for what they watch, when they watch and how they watch it. The pay TV bundle is still relevant to most consumers but is becoming less attractive mainly due to rising content cost.  Add in new competing forms of entertainment, such as eSports, and you have a recipe for significant consumer-led change.
We are supporters of OTT options for existing cable networks and new content brands to provide more consumer choice, convenience and potentially lower costs. Our members are moving towards a more agnostic strategy with respect to content sources, which mirrors current consumer trends. Members will continue to add value to content via distribution, in- home support, billing, marketing and collections, but the content models will vary and evolve.
Our members are constantly expanding the capacity of their broadband networks, which, for many, is now their primary business.  The ability for our members to develop high quality service across a variety of IP devices will become increasingly important. The transition to full IP delivery of content is a priority topic for many of our members. This will include the blending of traditional pay TV offerings with OTT content and enabling new IOT and communication services.
How much differently do you look at technology vendors vs. programmers? Is one type of deal more complicated than the other? Or are they in essence very similar?
Traditional content deals for the most popular brands lend themselves to large-scale negotiations. The complexity lies in the diversity of members who participate in these deals and their varied market conditions.
OTT deals are a new area for us and some of the large MVPDs, so we are still in the early stages of how to best create a unified, seamless approach for the consumer. Many of our members will be leaders in this area, like how they integrated Netflix into set top offerings 5 years ago.
Technology partnerships have become a much bigger part of our efforts to help members compete against much larger operators.  Our technology deals focus on one or more of the following attributes:  long-term strategic enablers of key features/services, economies of scale and improving competitive offerings to ultimately drive innovation.
NCTC spoke out against the proposed Sinclair-Tribune merger. That doesn't seem like something the co-op normally does. Does this signal that NCTC is taking on more of an advocacy role or is it more related to this specific transaction?
Our public stance is and will continue to be more transaction-based. We are not in the advocacy business. ACA does a terrific job in this area. However, we will speak out on topics when we see potential for great harm to consumers served by our members in the small and mid-sized markets. Consolidation by technology and larger content providers often is targeted at rising prices and margins, but usually without a commensurate increase in innovation or better service. Broadcast retransmission costs have been one of the most significant pain points in these markets. This is enabled in part by outdated regulations that provide large media companies undue leverage.
Last year, we started negotiating retransmission deals to help create scale efficiencies and reduce complexity for our members and broadcasters. It helps but does not address the underlying structural concerns driving run-away costs. We are proponents of having more competition for broadcast signal access which is contrary to large scale consolidation that has no constraints. The forced bundling of cable content around broadcast content by some of the same larger media companies also contributes to rising costs and reduced choice.
How if at all do you see the relationship between distributors and vendors/programmers changing in the next couple years? What should we be watching out for?
 The large cable network groups are focused on extracting the highest amount of cash flow from the pay TV market and are minimizing investment in the current system. Conversely, they appear to be investing heavily in consolidation to gain market power to aid expansion, while protecting their bundles. Because of their other offerings in the OTT/direct-to-consumer world, consumers may be paying for content twice–contributing to marketplace friction. We will continue to support the pay TV model and related content providers as there is still a win/win value proposition centered around scale efficiencies.
On a more positive note, our working relationships with technology companies, advanced advertising solution vendors, nimble OTT content providers and broadband technology companies are growing in a very positive direction. There are great opportunities for "partnerships" with our members. Our members rely on healthy supplier relationships and are often are more agile than larger operators.
Further, they do not compete with suppliers via large proprietary R&D. Lastly, we will see change led by consumers but funded by large Silicon Valley-backed companies who have a much different financial horizon than large media companies. Who knows, for our members these companies may be potential partners as much as disruptive competitors.