Embracing the Certainty of Change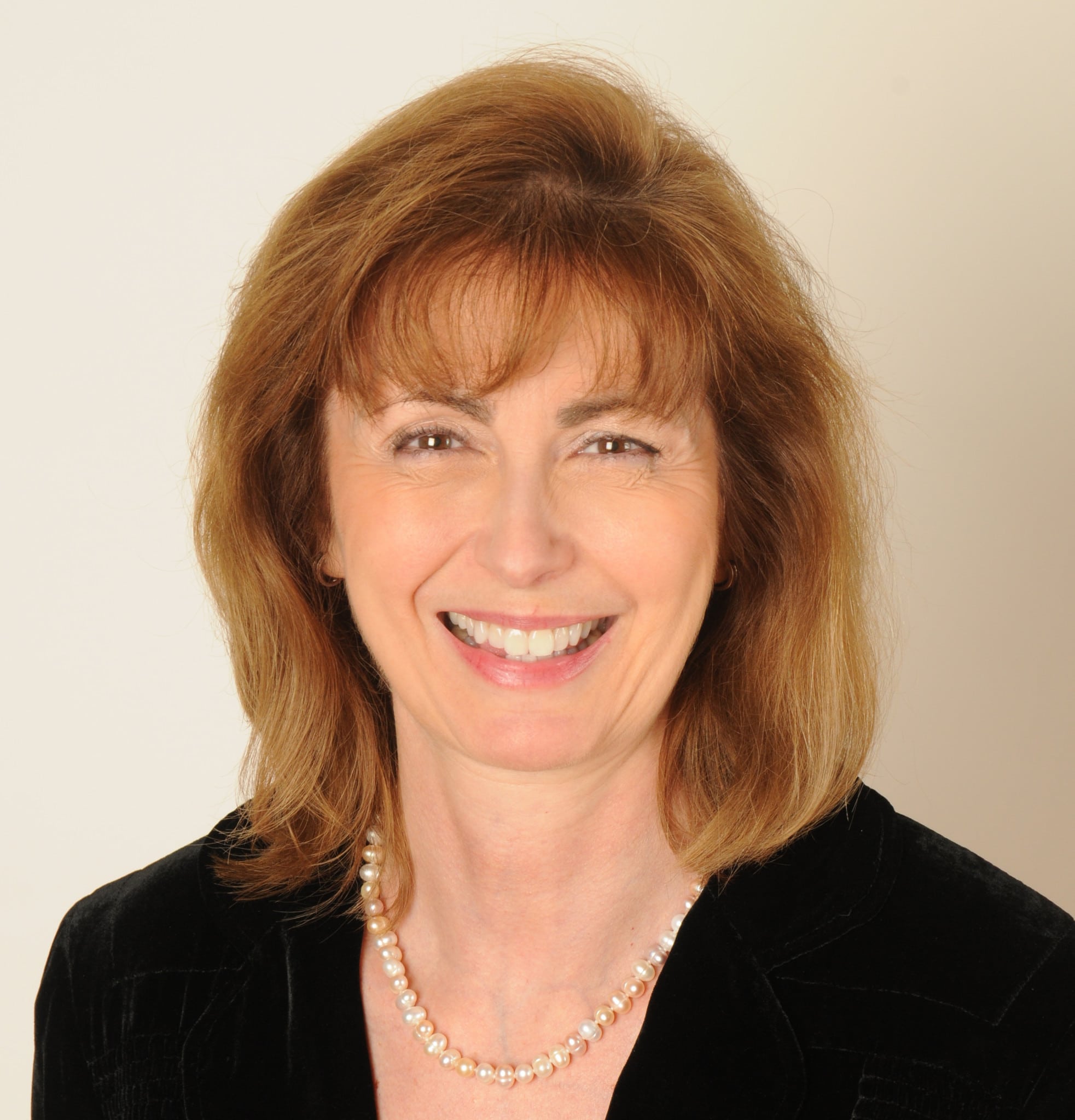 Ben Franklin was on the money when he observed "In this world nothing can be said to be certain, except death and taxes." A little more than 200 years later, cable entrepreneur Glenn Jones, who passed away last year, would add another certainty: change. One of the characteristics of his leadership was to encourage his company's associates to embrace change and develop products for the future rather than to rely on the tried and true.
If anything, the pace of change has accelerated since the days when Jones International pioneered the field of distance education and delivering broadband Internet over cable plant. As the latest Leichtman Research Report (LRG) noted, lately cable MSOs have been more successful at growing their broadband business than their digital video business. The industry added 3.3 million broadband subscribers in 2015, a 124% increase over 2014, while telephone providers lost about 185,000 subscribers last year. At the same time, the research shows that the top nine cable companies only lost about 345,000 video subscribers; compare that to a loss of about 1,215,000 subscribers in 2014.
While the slowdown in digital video losses is promising, cable's clearly not out of the woods yet. Analysis of SNL Kagan data conducted by Bernstein Research predicts that gross profit margins for digital video will fall from the current 25% to 17% in 2018 and will probably drop to zero by 2023.
That's not news for the industry's remaining independent cable operators. A substantial number have already left, naming increased programming costs as the reason they went out of business. Canaries are dying in the coal mine; the Bernstein-SNL Kagan analysis confirms that the old model must change—and soon.
New wholesale pricing models may also help to address investor concerns. Citing Nielsen's pay TV numbers, Pivotal Research Group's Brien Weiser commented in a recent report, "We view the data as illustrative of a broader trend of 'cord-shaving' and subscriber interest in increasingly skinny bundles, which is a more significant threat to cable network owners than the less pronounced reality of 'cord-cutting.'"
The Motley Fool summarized the threat to cable MVPDs observing, "For investors, it's becoming increasingly important to look beyond headline subscriber numbers and focus on revenue per subscriber. Falling revenue per subscriber metrics could indicate poor financial performance for multichannel video programming distributors and for networks–even if cord-cutting does not accelerate."
But how can the industry increase revenues per subscriber while addressing both the consumer's demand for the flexibility and competition from OTT providers?
Like the relationship characterized by the term "frenemy" the answer is likely to be complex and confusing. Generating revenues in the digital age may require collaborating with competitors in offering services customers want while remaining steadfast in efforts to compete with those same organizations for market share. Cablefax's report about Cablevision becoming the first MSO to offer Hulu at the set-top level for $7.99 per month is but one recent example.
How about the joint marketing relationship forged by Comcast and Verizon which provides cash incentives to Comcast customers who also sign up for Verizon Wireless? In a world where AT&T is offering TV Everywhere services leveraging the combined capabilities of its wireless and DirecTV units, omni-platform offerings will become vital to maintaining market share as well as RPU–Revenue Per (customer) Unit.
Frenemy relationships are also becoming commonplace on the content side of the business. As Bryce Widelitz, senior manager of business development for CNN, points out in an article that will appear in the May-June 2016 issue of MFM's The Financial Manager (TFM) magazine, television networks and other publishers are forming "content partnerships" that allow them to increase ad revenue by adding third-party content to their own websites or providing their original material to another organization's site.
Adapting to change is also evident at the industry's trade and professional organizations. While those of us who have been in cable for a while may cling to the term "Cable Show," NCTA's 2015 adoption of the moniker INTX–Internet and Television Show–for the event being held in Boston next month is yet another acknowledgement that cable is part of the much broader digital media economy. Similarly, MFM's Media Finance Focus 2016 event in Denver the following week, May 23-25, will serve as a forum where the media industry's finance professionals can discuss and forge the new business models our changing times demand.
Glenn Jones and other cable entrepreneurs, past and present, symbolize the success that can be achieved when we challenge conventional wisdom about the nature of our business or who constitutes our greatest threat. Better the old adage, "Keep your friends close and your enemies closer," than Pogo's observation, "We have met the enemy and he is us."