Effros: 'ComAzon' Would Be M&A Powerhouse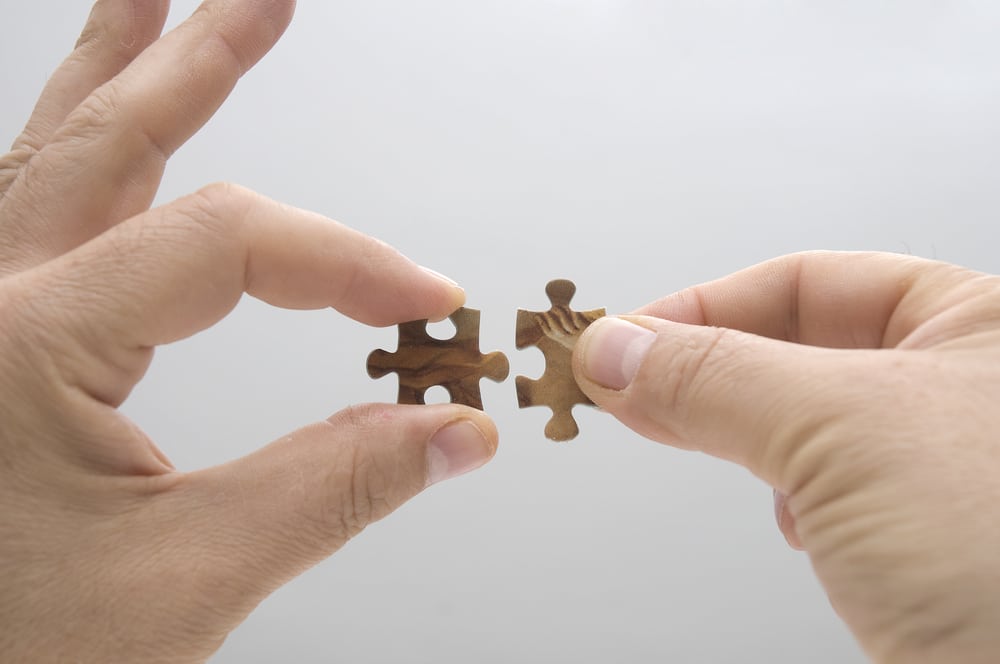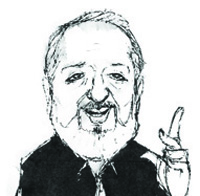 "ComAzon"
Commentary by Steve Effros
OK, maybe it should be AmaCast instead. While everyone else is talking about a combination of Comcast and Charter, or Charter and Sprint, or Sprint and T-Mobile or Verizon and whomever, it seems to me the most awesome and scary duo that could be put together would be Amazon and Comcast. Such a combination would be a real stretch to justify on the books or with all the lawyers and politicians who would oppose such a behemoth. But let's just think about it for a minute. After all, it's the last week in August…who but you and me will be reading this?
Amazon has had a very big week. On Monday they closed on the Whole Foods mega-billion purchase. They immediately announced price cuts on over 100 items in Whole Foods. Not coincidentally, the products that were the subject of this largess also happen to be, consistent with the way Amazon uses "big data" on its web site, the ones that generate the most initial traffic in food stores. Amazon is no dummy. There's lots of speculation about what they're going to do next, and much of it revolves around automating the registers and so on. But I suspect something else is in the works; ordering from home and being able to pick up a fully pre-packed bag at your local Whole Foods. Of course you'll also be able to pick up your Amazon packages there as well. Oh, and also on Monday it was noted that there were suddenly big displays of the Amazon Echo (Alexa) and Dot in all the Whole Food stores. Any wonder why?
Then on Tuesday Amazon finally rolled out something I, as a big user and fan of Alexa, have long asked for; you can now link all your Amazon Echo speakers in your home and have them all playing the same thing, music or news for instance, at the same time. That wasn't possible before on these devices. You can also designate which speakers will be in the group playing and all of this can be done with voice commands. I've already tried it. It works flawlessly. As important, Amazon announced that it's working with major speaker manufacturers like Sonos, Bose and Samsung to allow their speakers to be included in the mix.
Meanwhile, Comcast, as we all know, has scored big with its X1 boxes and user interface. It, too, has voice commands, but Amazon is way ahead of the pack (including rival Google Home) on the home interaction stuff. They haven't been as successful, however, with the Amazon Fire TV device. So why not meld the expertise and success of both Amazon and Comcast? OK, maybe that doesn't mean a merger or purchase, but it seems to me somewhat of a slam dunk that the two of them could put together a totally compelling package of services. Think of it; Alexa voice commands to order your food supplies (and anything else) and universal navigation of video and entertainment via Comcast xFi in the home all through Amazon enabled "smart" devices.
Sure, there's lots more that could be done with the combination of Comcast's navigation and broadband delivery (think home security and IoT) and Amazon's marketing, product delivery and "big data" smarts as well. Crazy? Maybe. But these companies are in a fierce battle with Google, which also is a master of "big data" but makes its money primarily from advertising, not selling goods and services. One way or another this fight is going to make Game of Thrones look tame!