Disney, Altice Reach Deal in Principle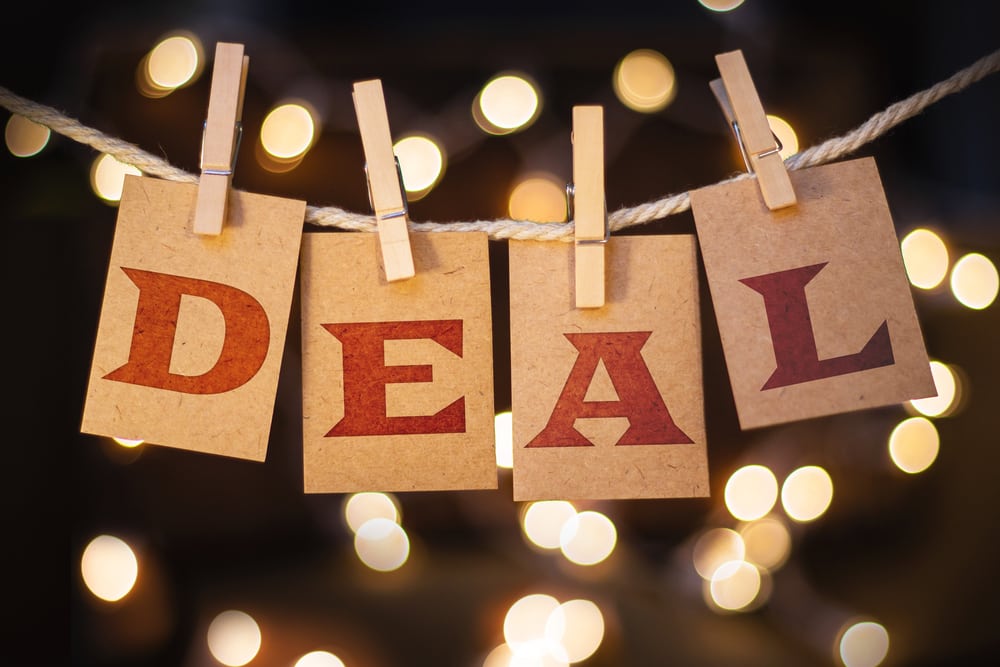 After more than a week of posturing, Disney and Altice USA have reached an agreement in principle for carriage of Disney's channels, including ESPN, WABC and Disney Channel. The two parties are still working to finalize deal terms and have extended their previous contract indefinitely to keep the Disney-owned channels on Altice's Optimum system in the NY metro area. The pact was scheduled to expire at 5pm ET on Sunday. Terms are not currently available.
Disney in negotiations had sought price increases for its networks, including ESPN, which was already the most expensive cable channel at about $8/subscriber. Altice publicly decried that request, citing decreasing viewership of ESPN among Optimum subscribers. The programmer also wanted to raise the penetration threshold for ESPN, which would limit Altice's ability to offer packages without the sports channel.
In addition, Disney was pushing for carriage of additional channels like the SEC Network and ACC Network, the latter of which is scheduled to launch in 2019. Altice reportedly wasn't interested in paying a premium for the nets given Optimum subscribers' lack of geographic ties to either college conference.
By avoiding blackouts, the two sides ensured NY-area viewers will be able to watch the Yankees' wild card playoff game Tuesday night on ESPN against the Twins. Disney initially took the dispute public on Sept 22 by running a crawl on its nets informing Optimum customers they could potentially lose the nets. Both sides have since run ads blaming each other for the standoff.