DISH Launches Voice-Controlled Remote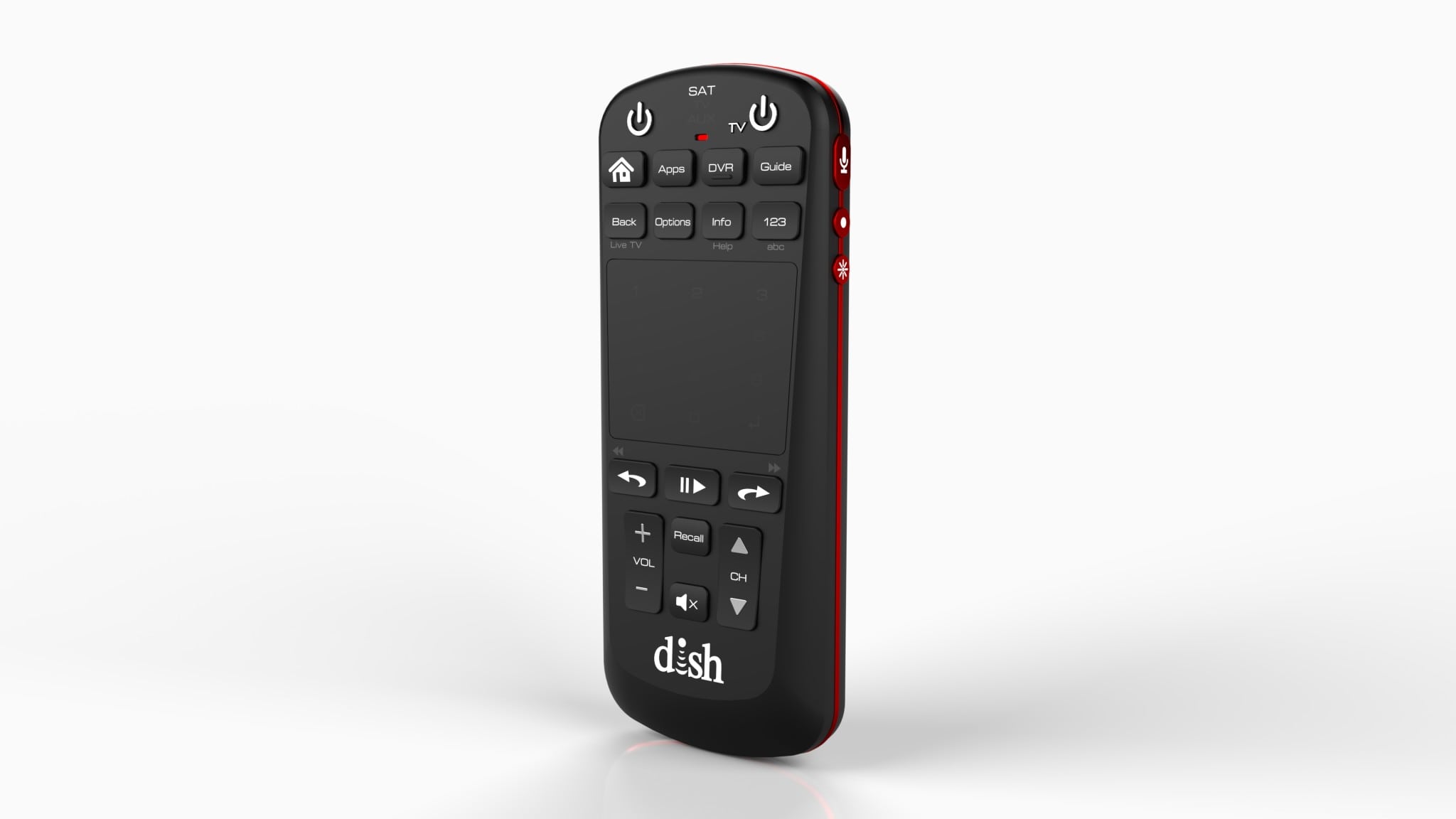 DISH has made a new voice remote available to customers for $30 that can be used to navigate DISH's Hopper 3 and the 4K Joey set-top box, the company announced Thursday. It's half the size of a traditional remote and features voice search and command, a clickable touchpad with backlighting that can be used for swipe and scroll navigation, and it also serves as a universal remote for up to two infared devices.
"Voice Remote is simple to use, affordable and, most impressively, operates with incredible speed and accuracy," said DISH evp and CTO Vivek Khemka in a statement. "Leveraging modern navigation paradigms like touch and voice, this remote represents a complete reinvention of the outdated remote control customers have come to expect from cable providers."
Indeed, other MVPDs have gone the voice navigation route. Comcast launched its own voice-controlled remote in May of 2015, and just last month it added home automation capabilities to its voice remote, enabling customers to view video from and power on a new WiFi camera for Xfinity Home subs. DISH declined to comment on whether the satcaster plans to incorporate home automation commands with its voice remote in the future.
In the case of DISH's device, it's designed to interpret natural language and populate search results in the categories of program title, actor or genre. It can also build contextual searches to narrow options and uses voice to control basic functions like recording and changing channels. It has a RF4CE remote control finder as well as two modes for its touchpad: a blank mode allowing for navigation commands and an illuminated numeric mode for channel or password entry. If using it as a universal remote, it can control two IR devices that are TV/AUX models.