Comcast Adds Camera, Voice Controls to Xfinity Home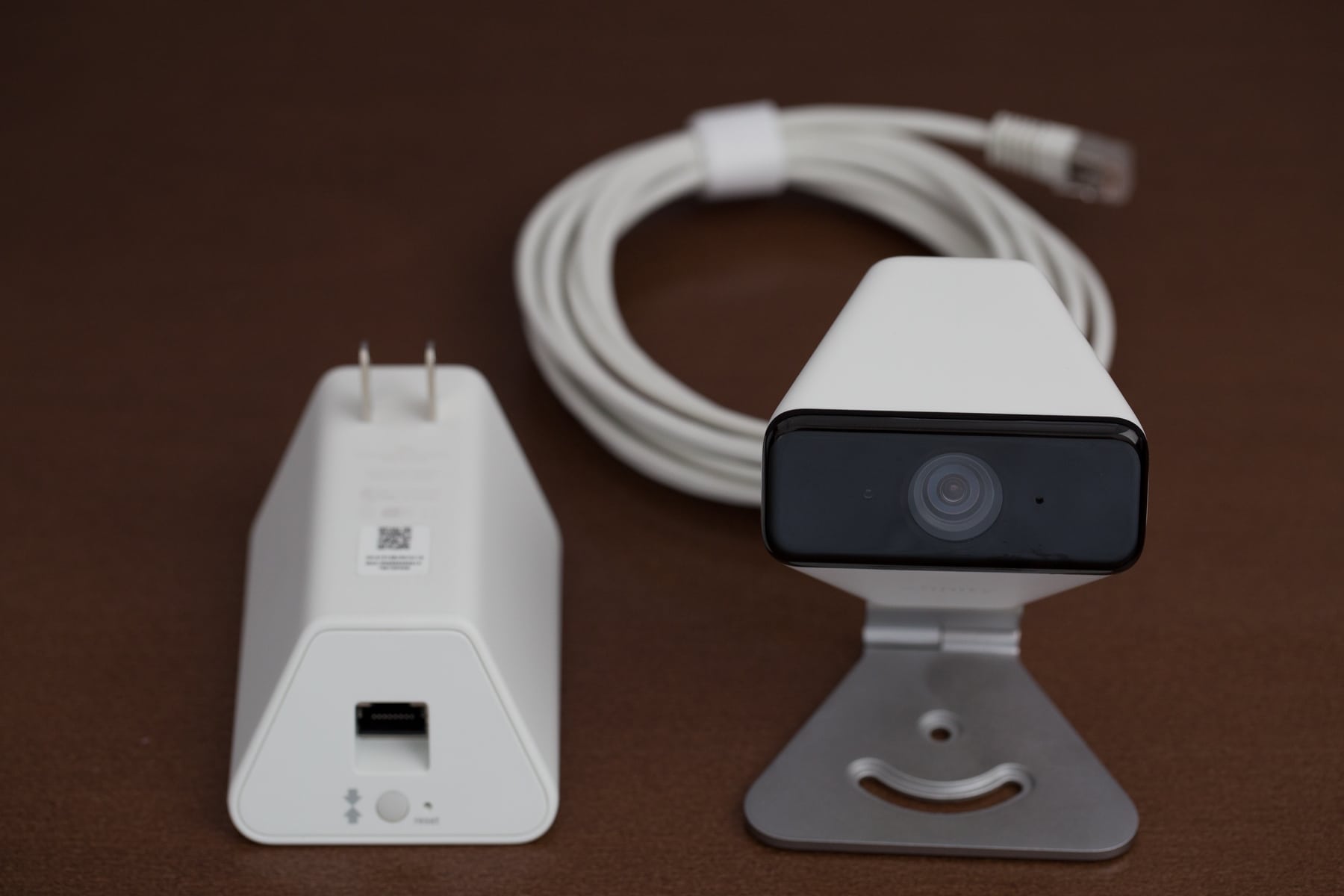 On the heels of Comcast's recent acquisition of home automation and Internet of Things company Icontrol Networks, the MSO has added a new video camera and voice controls to its smart home platform. It's one more piece to the home automation puzzle, which the MSO has been rapidly assembling in recent months.
Dubbed the xCam, the video camera is WiFi enabled and high definition and features a weather resistant seal, 109-degree field of view and infared night vision. Its WiFi signal is routed through the power source rather than the camera, allowing for an improved connection and greater range of movement, and it can communicate with other IoT devices on the platform such as sensors and lights.
Available to customers this summer, the xCam allows consumers to access 24/7 video footage from the past 10 days, view live feeds, download video clips with the Xfinity Home app or portal and create rules to trigger other devices. Other 24/7 options include motion-based recording and software to reduce false events like falling leaves.
Voice control is now part of the smart home platform as well. Customers can see camera feeds on their televisions using the X1 platform by saying "Xfinity Home Cameras" into the X1 voice remote and also control their security system from the TV by saying "Xfinity Home Arm" or "Xfinity Home Disarm." Later this year, Comcast will launch more smart home features, including a new touchscreen, sensor, keypad and more. The MSO is also integrating IoT products from leading companies, such as the Nest Learning Thermostat, Chamberlain MyQ garage controller, Lutron Caséta wireless controller and dimmer and August Smart Lock.
Comcast recently revealed findings from a 1,300-person study indicating that the smart home market will double in the next year to 30 million homes and that connected cameras are top of the list in terms of features. About 18% of respondents said they would likely buy a new smart home product in the next year, while 56% already have one installed. In terms of the most popular smart home products, connected cameras was favored by 40% of respondents, followed by video doorbell at 26%.