Comcast Acquires Home Automation Company Icontrol Networks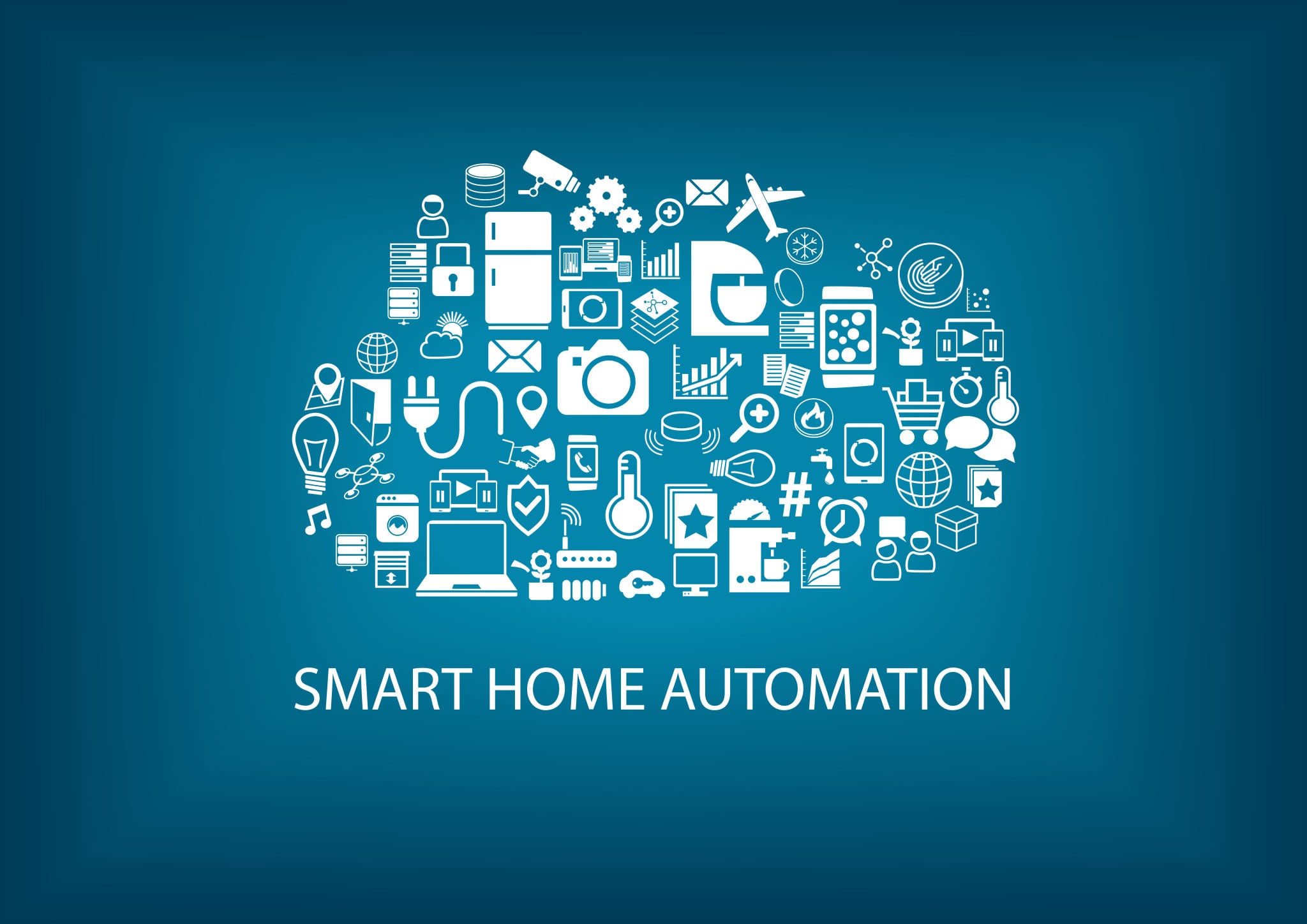 In a move that bolsters Comcast's commitment to the home security business, the distributor announced Thursday that it's acquiring home automation and Internet of Things company Icontrol Networks, specifically its "Converge" software platform and the company's wholesale business. Converge has powered Xfinity Home's touch-screen panel and back-end servers since Xfinity Home's launch in 2010, while also supporting home-automation devices. Alarm.com is purchasing two other business units of Icontrol, dubbed Connect and Piper, an interactive security and home automation platform and a Wi-Fi-enabled video and home automation hub.
The business case for Comcast's acquisition of Austin-based Icontrol is threefold: Comcast believes the company is at the core of the home security business and "bringing them in house means we'll have more control of the timeline" for creating innovative products, said Xfinity Home svp & gm Daniel Herscovici in an interview. "We'll be able to invest more strategically with our own roadmap," and create services and experiences that fit best with the company's plans, he said.
Secondly, the purchase "immediately givens us a number of really talented engineers who've been at the center of this business for some time," Herscovici said. "We're excited to have them work with engineers in Silicon Valley and here in Philadelphia." Moreover, Comcast is creating a new engineering center of excellence in Austin, which it hopes will attract some of the city's best tech talent.
And third, with the purchase Comcast gets a new line of business through selling the Converge platform to other MSOs. "We hope they're excited because we're investing in this space," he said, which means other MSOs will be able to sell the platform to their own customers. "Because of our scale and size, we're really at the forefront of this."
What can we expect by way of innovation? One idea, according to Herscovici, might involve the triple play bundle. Comcast has begun to introduce Xfinity Home features, like home security cameras, to the triple play using the X1 platform. Another possibility is integrating Comcast's voice remote to perform home security tasks like shutting down your house for the evening, or unlocking the door for a visitor.