DISH Creates Programmatic Platform for Linear TV Ads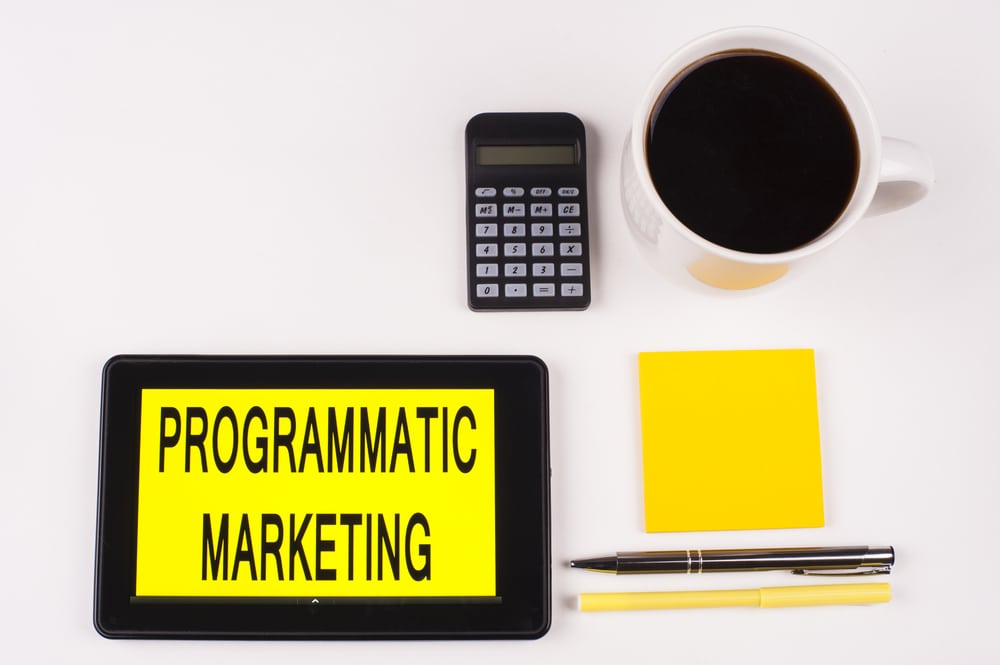 DISH announced Monday that it has created a programmatic, impression-based platform for linear TV ad inventory. It's designed to let marketers purchase targeted, linear television ads through DISH's addressable advertising technology, using real-time bidding technology.
The idea is to create a marketplace digital advertisers are familiar with, and hopefully work with new advertisers or even advertisers that have never made linear TV ad buys before, according to DISH Media sales vp Adam Gaynor. Currently, the platform is in beta with demand-side platforms DataXu, Rocket Fuel and TubeMogul.
"There are lots of people who are doing programmatic TV, but their take on it… is applying some level of data to inform linear inventory that is more likely to be the target a brand is reaching," Gaynor said. What DISH does is "connect brands directly to consumers…we provide those impressions in an environment that the digital ecosystem is operating in." So an advertiser that is used to a digital, programmatic marketplace can make the leap and buy linear TV ads. "They can go in and execute a buy seamlessly… it allows them to buy TV inventory for the first time in that programmatic way, and for that ad to be seen on a 60-inch television," he said.
Programmatic advertising is growing on all fronts. There are numerous examples, but Cox Media recently teamed up with TubeMogul as well, and overall, Magna Global expects that global programmatic ad spend will reach $37 billion by 2019.
It's smart to get on that train. "As we saw the digital ecosystem start growing and taking business from TV to the digital marketplace, we say an opportunity to tap into a different ecosystem," Gaynor said.
DISH has been working with its beta partners for a while and expects the experience to yield learnings, Gaynor said. "The reason for beta title is because it's the first in our industry…I expect we'll be able to work with a lot more than three partners and be 'partner agnostic.'… They just have to connect their pipe to our pipe."