Cox Media and TubeMogul Team Up, Offer Programmatic Advertising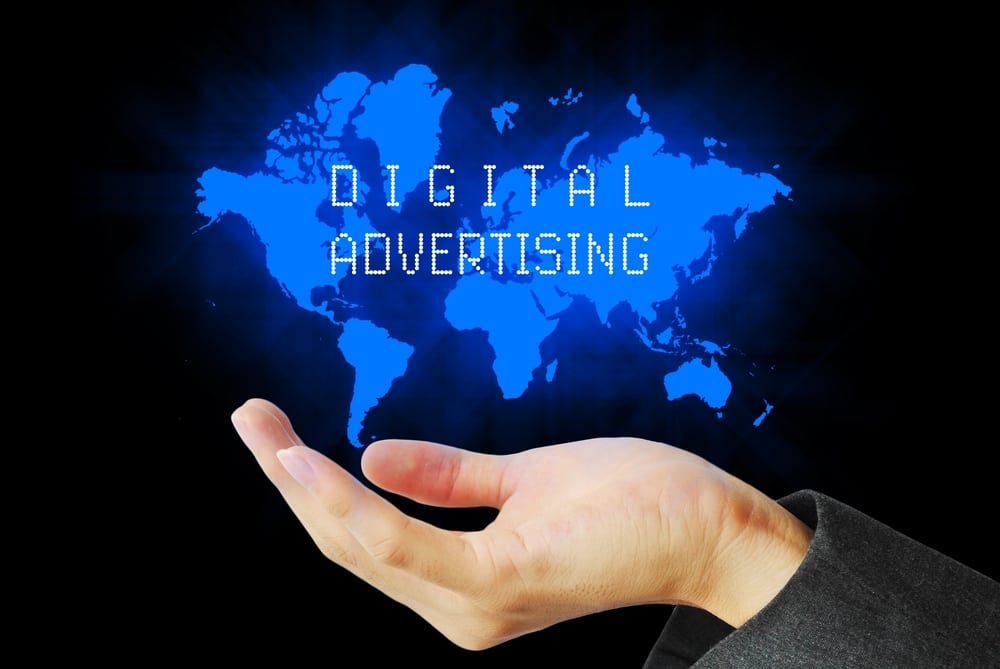 Our Take:
Cox Media is teaming up with video advertising software company TubeMogul to offer digital programmatic advertising alongside traditional TV advertising. The idea is to create a single "cross-screen advertising solution" that can target local and regional customers. This is significant because the cable industry has been slow to fully adapt programmatic advertising, which automates the buying and placing ad inventory with real-time auctions and exchanges. Presumably, this solution combines the efficiencies of programmatic with local linear ad inventory in a single platform so that advertisers can think more about multi-screen buys.
EMERYVILLE, Calif. and ATLANTA, Feb. 27, 2015 / PRNewswire/ — Today, TubeMogul (NASDAQ: TUBE), a leading enterprise software company for video advertising, and Cox Media announced that the companies have entered a bilateral partnership to offer new cross-device video advertising initiatives that empower marketers to more effectively reach local and regional consumers.