DirecTV, Nexstar Get Multi-Year Deal Done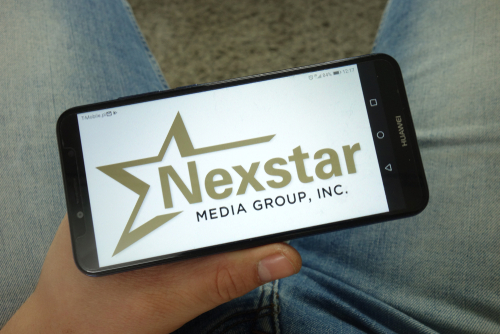 DirecTV and Nexstar announced that they've finalized a new retransmission consent agreement covering 176 Nexstar-owned stations. Cable net NewsNation also has been renewed. The stations were returned to DirecTV customers Sunday on a temporary basis while the two negotiated.
The Nexstar stations have been dark on DirecTV, DirecTV Stream and U-verse since July 2. The deal does not include the 27 stations owned by White Knight and Mission Broadcasting that have been dark on DirecTV since October. The broadcasters have a shared service agreement with Nexstar and DirecTV has filed a lawsuit in federal court claiming the arrangement is a violation of antitrust rules.
In a note to customers, DirecTV CEO Bill Morrow thanked them for their patience. "Unfortunately, over the past decade-plus access to your programming has become a battleground for networks and stations to try to drive up higher rates. As our customers, we recognize that while you may be able to access some programming over-the-air or on a streaming service during these periods, that is not the experience you expect," he wrote. "We understand you have a choice among your TV providers and appreciate your ongoing loyalty during this renewal. That's what will enable us to offer you more choice, personalization, and further value in future programming you pay to receive in your home."