Digitalsmiths Reports Pay-TV, OTT Video Trends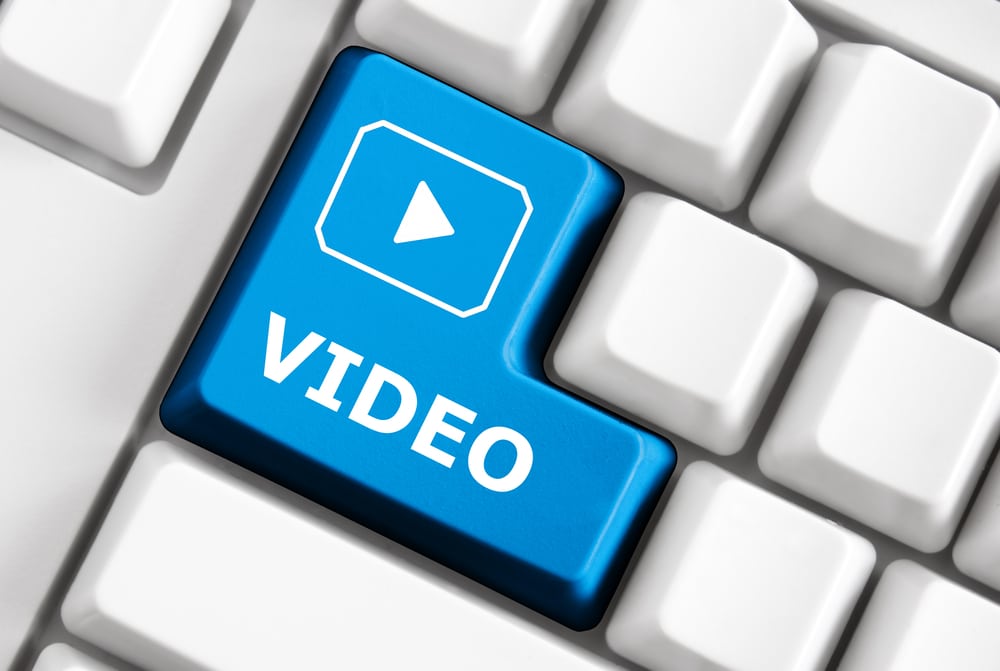 The relative high cost of pay-TV service is one of the contributing factors resulting inn cord cutting and consumers switching providers, according to a Q1 2015 survey by Digitalsmiths, a TiVo unit. The report found that 59.8% of respondents are spending over $100 a month with their cable/satellite provider. And consumers have more alternatives than ever: During 1Q, several OTT offerings hit the market, including DISH's Sling TV and Sony's PlayStation Vue.
A La Carte Interest
While pay-TV providers such as Verizon have launched skinny programming packages, a true a la carte service allowing consumers to choose their channels has yet to arrive. When asked about an a la carte option, 81.6% of respondents said they would like to select only the channels they want to watch, rather than to sign up for one of the large, pre-set channel packages that are commonly offered today.
The survey presented the respondents who were interested in an a la carte service with a list of over 75 popular channels that are typically included in pay-TV services and asked them to pick their ideal channel line-up. On average, respondents chose 17 channels to make up their ideal lineup, which include ABC, Discovery Channel, CBS, NBC, ESPN and the History Channel. And the most that these respondents would pay for this ideal package? Around $38 a month.
OTT on the Rise
During 1Q, 54.4% of respondents said they use monthly subscription services such as Netflix and Hulu. Of those using monthly subscription services, 51.8% spend $6 to $11 per month. Digitalsmiths' report noted the $9 to $11 category saw 2.5% YOY growth and 6.1% growth over Q1 2013 results. In addition, the $12 to $14 category grew 2.2% YOY and 4.2% over 1Q 2013 results.
Switching Providers
Meanwhile, 7.7% respondents changed pay-TV providers in the last 3 months, up 2% YOY. And about 15% of respondents plan to either switch (3.1%), change (7.4%), or cut service altogether (4.8%), while 32.4% are on the fence and might need to be enticed to stay. That means added together, 47.7% of respondents need immediate attention to save them from cord-cutting or switching providers. The percentage of those who plan to switch, change or cut is up 1.7% YOY and 3.5% since Q1 2013. Of the 32.4% respondents who are on the fence, 44% said they would stay if their provider can improve content discovery and user interface in general. "These results demonstrate respondents' loyalty to their pay-TV provider is dwindling, but functionality to improve the experience is welcomed with open arms," the survey said. The good news is many pay-TV providers are working to upgrade their user interface across viewing platforms with enhanced content search, discovery and recommendation features.