Cox-Owned Flare Preps Launch of Streaming Web TV Service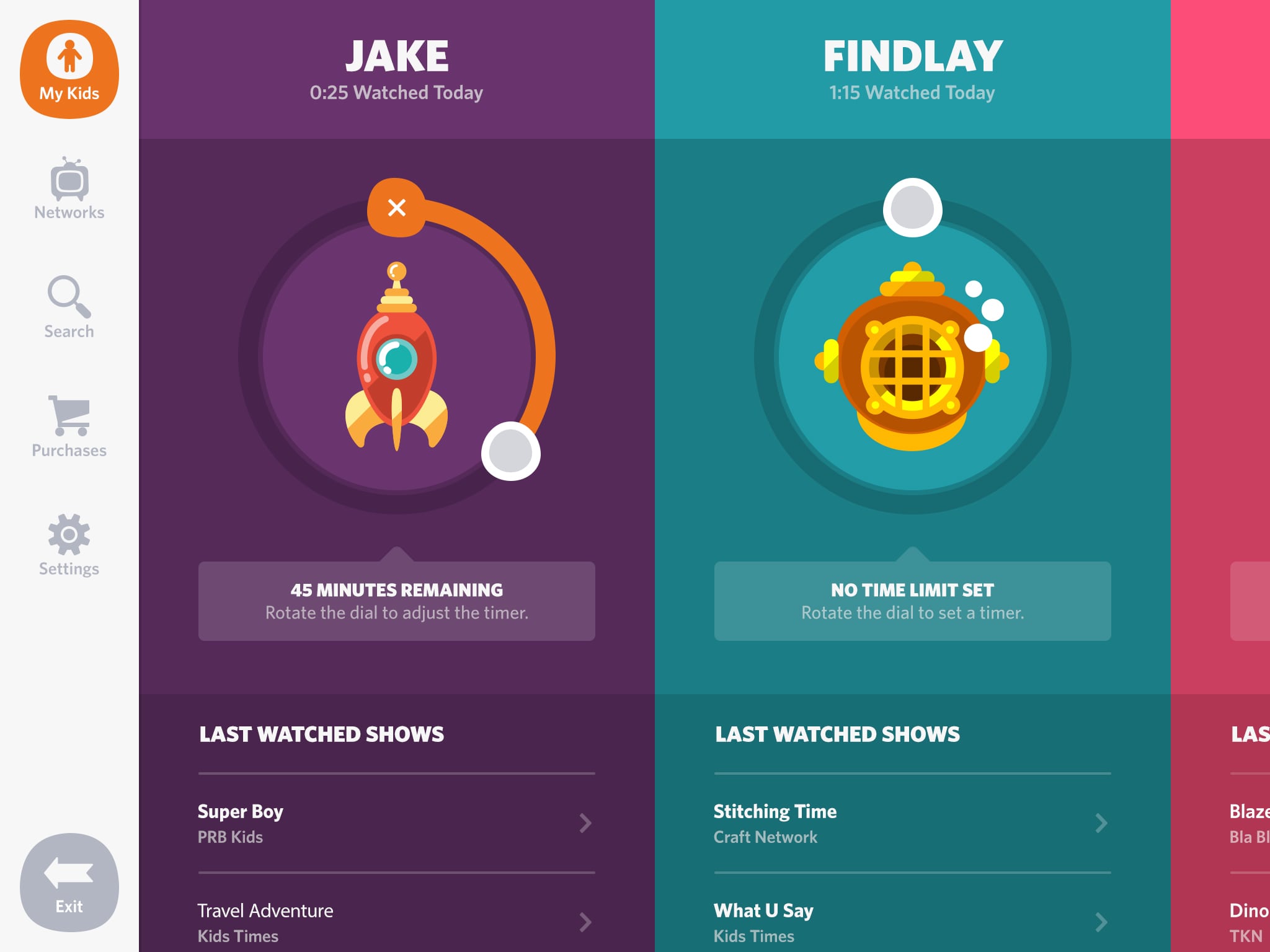 For the past two years the digital media provider Flare, a fully-owned subsidiary of Cox, has been trialing and launching products as part of the MSO's suite of digital media services. Next month, Cox will join the ranks of other distributors courting millennial audiences when it unveils the fourth Flare product, a free, streaming web TV service.
The forthcoming to-be-named product is a "search and discovery meets curated web video service," Flare gm Alan Greene told us. The goal is to curate content that's free on the web without needing to bounce between different applications. It plans to present web content "in a linear-like fashion," in that users can tee up "sequenced clips and shows without having to interact with the product," Greene said. Another key component is search and discovery. Consumers will be able to search for media assets across a number of OTT providers, "with a very high degree of personalization and customization." At launch, the content will be free. But Greene said that that could change. "It could evolve… I can imagine this thing having some combination of free and paid content."
Products from other distributors, like Comcast's Watchable and Verizon's Go90, are courting cord-cutters as well. Comcast started with 30 digital partners and Verizon has been adding new ones at a rapid clip. In the case of all three, you don't have to describe to the cable or telecom provider to use the service.
Other Flare products include the cloud-delivered personal media management service myFlare (similar to Dropbox and iCloud); the cloud-based video game subscription service Flare Play; and a Flare Kids app with sophisticated parental controls.
Flare Kids is focused on making it easy for kids to find content, but just as important is creating a safe and secure environment, Greene said. Parents have access to a dashboard that keeps track of the shows their kids watched as well as tools to manage the types of shows, whether certain characters appear and how much screen time a child is allowed. It launched in August of this year quietly, but in the New Year Flare will ramp up the marketing behind it. "We do think that kids entertainment is a big opportunity," Greene said. "But we also think that there really is a need in the marketplace for parents to have more control and to feel more confident with their ability to manage media consumption by their children."