Cox to Trial Security with Businesses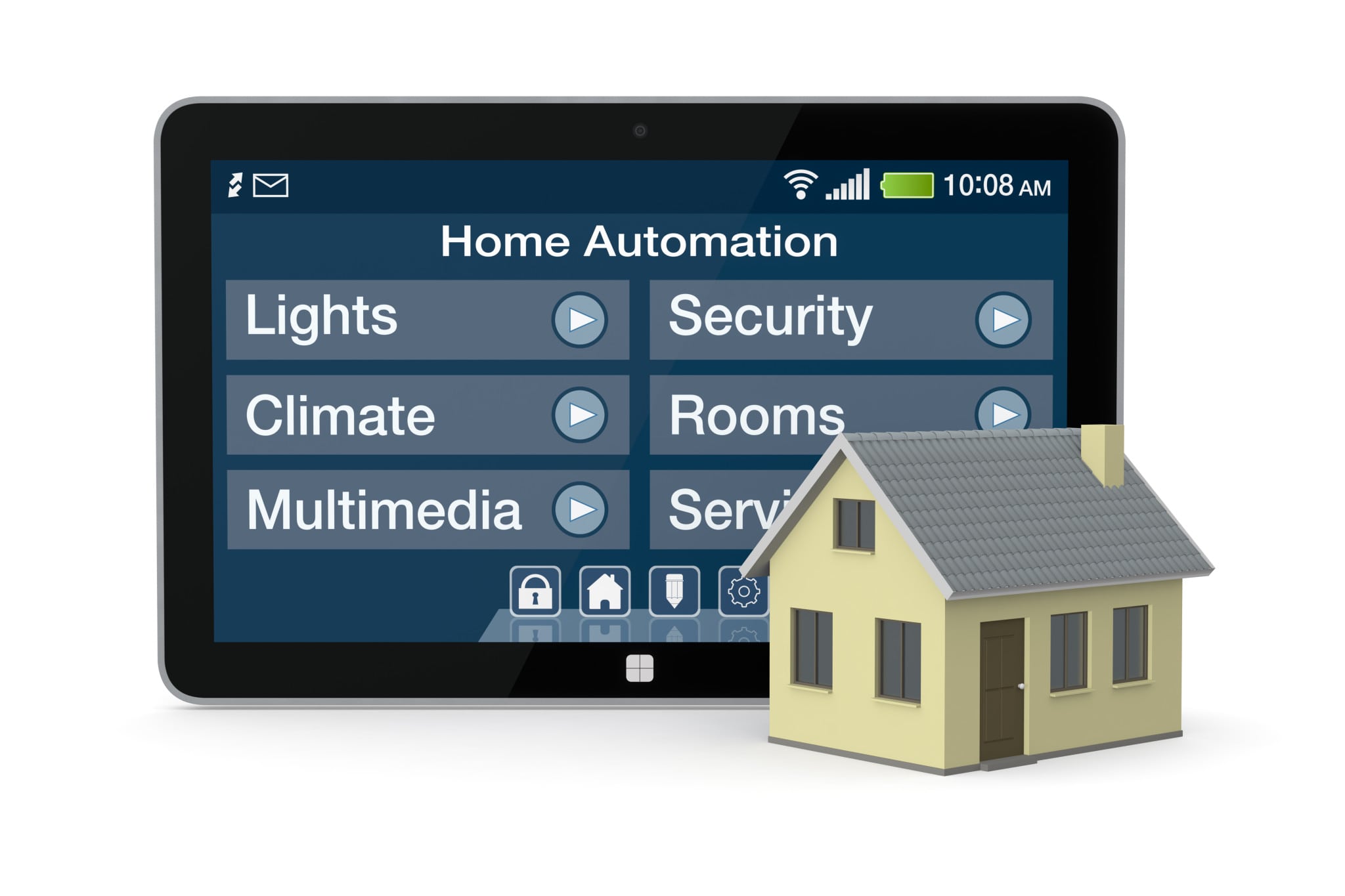 For years, the industry has touted the upside of both business services and home security/automation. But what happens when you combine the two? Cox is about to find out. The operator is planning a trial of home security "very soon" within the commercial unit, Cox Business svp Steve Rowley told us.
"With small businesses being our sweet spot, this is an extension of building and selling wider and deeper with those small businesses," he said. "I think this is going to be a robust product for us."
Part of his enthusiasm comes from the existing relationships Cox Business has built with SMB customers, which haven't experienced much churn. Security is one of those areas almost all businesses need, so Cox is hoping that its current reputation will get its foot in the door. "I think we'll be competing with the largest players out there, but I think we'll have a product that quite frankly has some great offerings," Rowley said.
The trial is slated for this year, but he declined to offer any specifics. The expansion to business services goes beyond simply security, but to control—thermostats and lighting, etc. "Small businesses are definitely within the next layer of segments we're looking at," said Kristine Faulkner, Cox's gm/vp of home security and automation. "We're developing the action plans."
Cox has been in the home security/automation space for about 3 years now. One of the things that could help it stand out, beyond existing relationships, is that its baseline package includes what are extras for some other companies. For example, emails and texts as events occur. Interestingly, almost 2/3 of residential customers coming in are purchasing Cox's higher-end package, which includes cameras as well as thermostat and lighting controls, Faulkner said. It's not clear if that will hold for Cox Business clients—part of the reason for the trial. On the residential side, 60% of new home security/automation connects are people who have never been in the category.