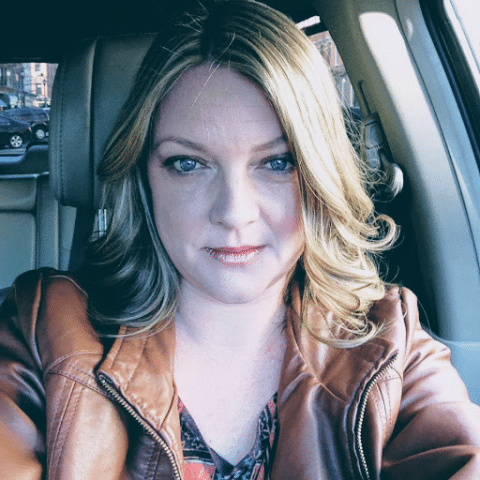 Jane Mylan
 Discovery Communications' new vp of ad sales, Jane Mylan, is a company vet with almost 16 years at Discovery under her belt. The former account exec for Discovery Channel, Science Channel, American Heroes Channel and Velocity will now be responsible for managing multi-media ad sales across all networks with top agencies along the East Coast. She will report to James Levitt, svp of national ad sales. Currently living in Hoboken, NJ, with her husband and two daughters, Mylan tries to take the occasional break during the summer months at her family's lake house in the Pocono Mountains. She and her husband are also fervent music lovers who travel far and wide (most recently to Mexico and Colorado) to see their favorite bands.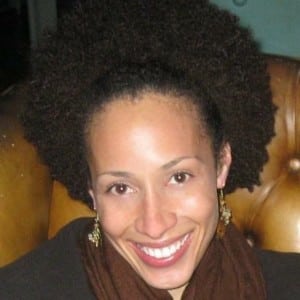 Christina Carey Dunleavy
When Christina Carey Dunleavy was six-years-old, someone asked her what she wanted to be when she grew up. She replied, "A race car driver, pickle factory owner and to work in marketing." One out of three isn't bad. A new face at Discovery, Dunleavy will lead the development and execution of integrated branded entertainment for Discovery networks as its new vp of ad sales marketing. She will report to Keith Kazerman, group svp of client solutions. Previously the vp of client partnerships at NBC Universal, Dunleavy managed the portfolio strategy for designated categories to drive brand value for clients. When she's not working, Dunleavy frequents the land of make believe with her four-year-old son, building rockets and traveling to unknown galaxies. She also likes to travel to real places including Ireland, which is easy for her as she's a dual citizen though her maternal grandmother.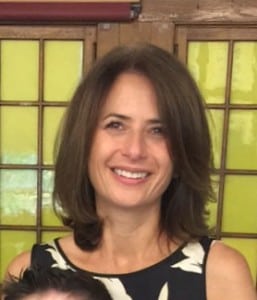 Lisa Kus
On Lisa Kus' first day of work almost 29 years ago, she ran into Bruce Springsteen in a NY elevator and knew it was a good sign. Now, almost 29 years later, she's still happy with her chosen career path that has landed her as Discovery's new vp of client and brand partnerships. Her time in the industry includes 12 years serving as an account exec for the Discovery and Science Channel. Now, in her new role, Kus will manage the ad sales strategy for Discovery Channel, Science Channel and Discovery Family. She will report to Keith Kazerman, group svp of client solutions. When she's not working, Kus enjoys spending summers down the Jersey Shore with her partner and their three boys. A true Discovery employee, she loves when their vacations line up with Shark Week.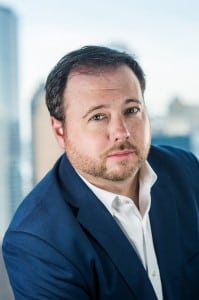 Christopher McGrath
Discovery Communication's new svp of data & analytics, Christopher McGrath, will be responsible for Discovery's global data vision, strategy and execution. McGrath previously served as svp of data strategy & consumer intelligence at Viacom, where he oversaw data strategy, warehousing, governance, data science and analytic functions. Throughout his career, McGrath has held various e-Commerce and analyst roles at Starwood Hotels, Bertelsmann and International Creative Management. Now, McGrath will report to John Honeycutt, Discovery's CTO. In partnership with senior business leaders McGrath will oversee a global group tasked with exploring, designing and delivering solutions that monetize Discovery's insights and proprietary data assets in new and innovative ways. When he's not working, McGrath spends his free time playing ice hockey in a men's league where most of the men are half his age. He and his wife also have four kids between the ages of five through twelve making his home "a circus of mayhem most evenings."