Comcast Goes OTT With Streaming TV Service Stream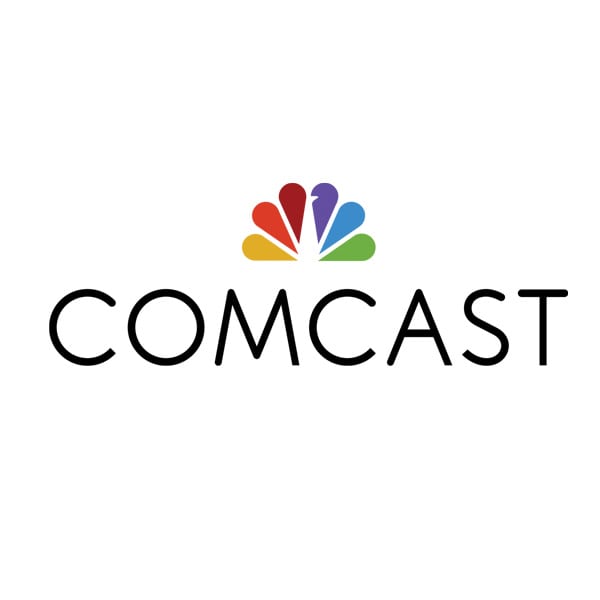 Our Take:
Comcast will soon offer a streaming TV service, aptly called Stream, that costs $15 a month for Xfinity Internet subs. It includes HBO, NBC, Fox, and other networks. At the end of the summer it will launch in beta in Boston, then move to Chicago and Seattle by year's end, and be available across the country by early 2016. It's a lot like DISH's Sling, but–importantly–Stream can only be used in the home on a Comcast connection when live TV is concerned. That takes a bit of the "everywhere" out "TV everywhere." Still, it's a move by Comcast to snag those cord nevers who don't feel like they need a cable TV subscription.
Comcast is launching a new streaming cable TV service, called Stream, that will let Xfinity customers pay $15 a month on top of their internet bill to watch shows from around a dozen networks on tablet, laptop, and smartphone.