CBS, DISH End Blackout With New Retrans Deal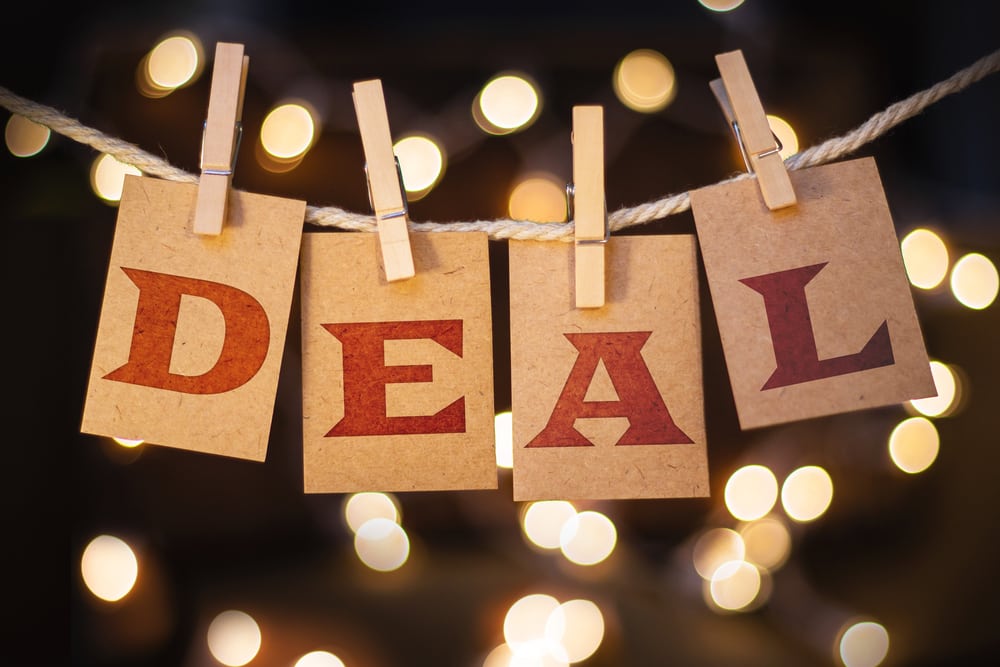 It didn't come in time to salvage Thanksgiving football, but CBS and DISH Network reached a new retransmission consent agreement late Thursday evening. Financial terms were not disclosed.
The pact restores CBS O&Os for DISH customers in 14 major US markets after a nearly three-day blackout. Also returning to DISH are eight CW affiliates, three independents and two MyNetwork TV affiliates owned by CBS, plus three of the companies cable nets in The Smithsonian Channel, CBS Sports Network and Pop.
The deal does not include distribution on Sling TV, the virtual MVPD owned by DISH. The platform remains the only major TV streaming service of its kind that doesn't include any CBS stations.
"We are grateful to our customers for their patience this holiday week as months of work has resulted in a deal that delivers CBS for years to come," DISH evp, marketing, programming and media sales Warren Schlichting said in a written statement.
"We are pleased we have reached a deal with DISH, who recognizes the value that the number one Network brings to viewers in these markets," CBS pres of television networks distribution Ray Hopkins said. "DISH customers will continue to get CBS' must-have content, while we are also able to achieve our short and long-term economic and strategic goals."
The broadcast blackouts—a total of 28 stations in 18 markets—impacted an estimated 3 million DISH customers. Both CBS and DISH endured backlash on social media Thursday from customers unable to watch the late-afternoon NFL game between the Dallas Cowboys and Los Angeles Chargers, including fans in both teams' home markets. It's not immediately known whether the fury of football fans scorned resulted in churn for DISH or a spike in CBS All Access signups.
By getting a deal done Thursday night, the broadcaster and satellite provider ensured DISH customers will be able to watch Friday's Missouri-Arkansas college football game, Saturday's highly anticipated Iron Bowl game between No. 1 Alabama and No. 6 Auburn and Sunday's slate of NFL action.
Stay with Cablefax for more on this developing story.