CBS: We're "Far Apart" in DISH Negotiations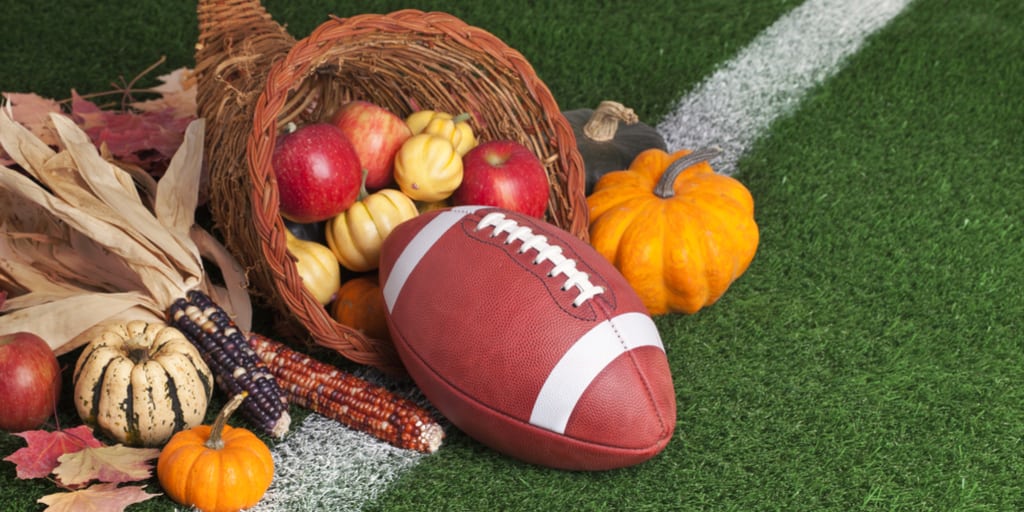 CBS said Wednesday morning that it remains "far apart" from DISH Network in retransmission consent negotiations, raising serious doubt about the prospect of a deal getting done prior to kickoff of the net's Thanksgiving NFL game. "As it stands, DISH customers won't be watching CBS in the days and weeks ahead," the broadcaster said in a statement.
CBS O&O's have been dark on DISH systems in 14 of the country's largest markets since Tuesday morning, as have eight CW affiliates, three independent stations and two MyNetwork TV affiliates. A total of 28 stations in 18 markets are impacted on the broadcast front (see chart at bottom of page), which Wells Fargo Securities' Marci Ryvicker estimated affects 3 million DISH Customers. Three CBS-owned cable nets—The Smithsonian Channel, CBS Sports Network and Pop—are also unavailable to DISH customers nationwide.
CBS asserted DISH has been unwilling to "negotiate the same sort of deal we have successfully struck with its competitors." The broadcaster did not provide details of what that would look like, but clearly expressed a belief that DISH is undervaluing its content. "DISH is saying it doesn't believe CBS programming is worth the market rates we are seeking. Yet they have paid at least one cable network more than double our asking price, for far less than half the ratings," the net said, presumably referring to ESPN.
DISH evp, marketing, programming and media sales Warren Schlichting told Cablefax on Tuesday that CBS is seeking "significant double-digit rate increases" for consent to continue carrying the flagship broadcast net. He also bemoaned the fact that CBS is also forcing DISH to carry its three cable nets, which he called a "tax." CBS pushed back on that point in its statement, saying, "They currently have deals in place with a number of other broadcasters that have many more associated cable networks than we do." Indeed, compared to the cable portfolios of NBCU, Fox and ABC parent Disney, CBS' three-channel group is fairly compact.
Schlichting also said Wednesday that CBS' direct-to-consumer offering, CBS All Access, has also emerged as a hurdle in negotiations, expressing frustration about DISH paying to carry CBS and its cable nets while the broadcaster still withholds content to put exclusively on the OTT platform. He said DISH expressed interest in offering All Access to its customers. CBS, however, isn't interested in such an arrangement. CBS pres/CEO Leslie Moonves in his company's most recent earnings call said an All Access subscription is three times more valuable to CBS than a traditional pay-TV customer.
Also on the OTT front, it's worth noting that DISH-owned Sling TV is the only major virtual MVPD that does not carry any CBS broadcast stations, though Schlichting said that is not a factor in the current talks.
Ryvicker, the Wells Fargo analyst, wrote CBS likely has the upper hand due to subscriber pressure on DISH. "Typically, we feel as though the station groups have more negotiating leverage (it is much easier to make up lost advertising dollars than to win back subs who churn), and still believe that to be the case." While Schlichting acknowledged that is historically the case, the standoff comes at a particularly tough time for CBS "between declining viewership, Charlie Rose, [and the] NFL in question."
The dispute comes at an unfortunate time for the sports fans caught in the middle. CBS is scheduled to broadcast the Dallas Cowboys' annual Thanksgiving contest, which this year features the Los Angeles Chargers as the opposition. DISH customers in both teams' home markets will be unable to watch the game due to the current blackout. After a rare Friday afternoon college football matinee between Missouri and Arkansas, Saturday's SEC on CBS matchup features one of the most highly anticipated rivalry games of the college football season, the Iron Bowl, which features No. 1 Alabama and No. 6 Auburn. Sunday, of course, brings more NFL football.
DISH has offered to install digital antennas for its customers at no additional cost and to give them a $10 monthly discount to drop broadcast nets from their packages. Both DISH and CBS have also pointed to All Access as an alternative during the blackout.
CBS-Owned/Operated Broadcast Networks