Cablevision's Kristin Dolan on Adressable Advertising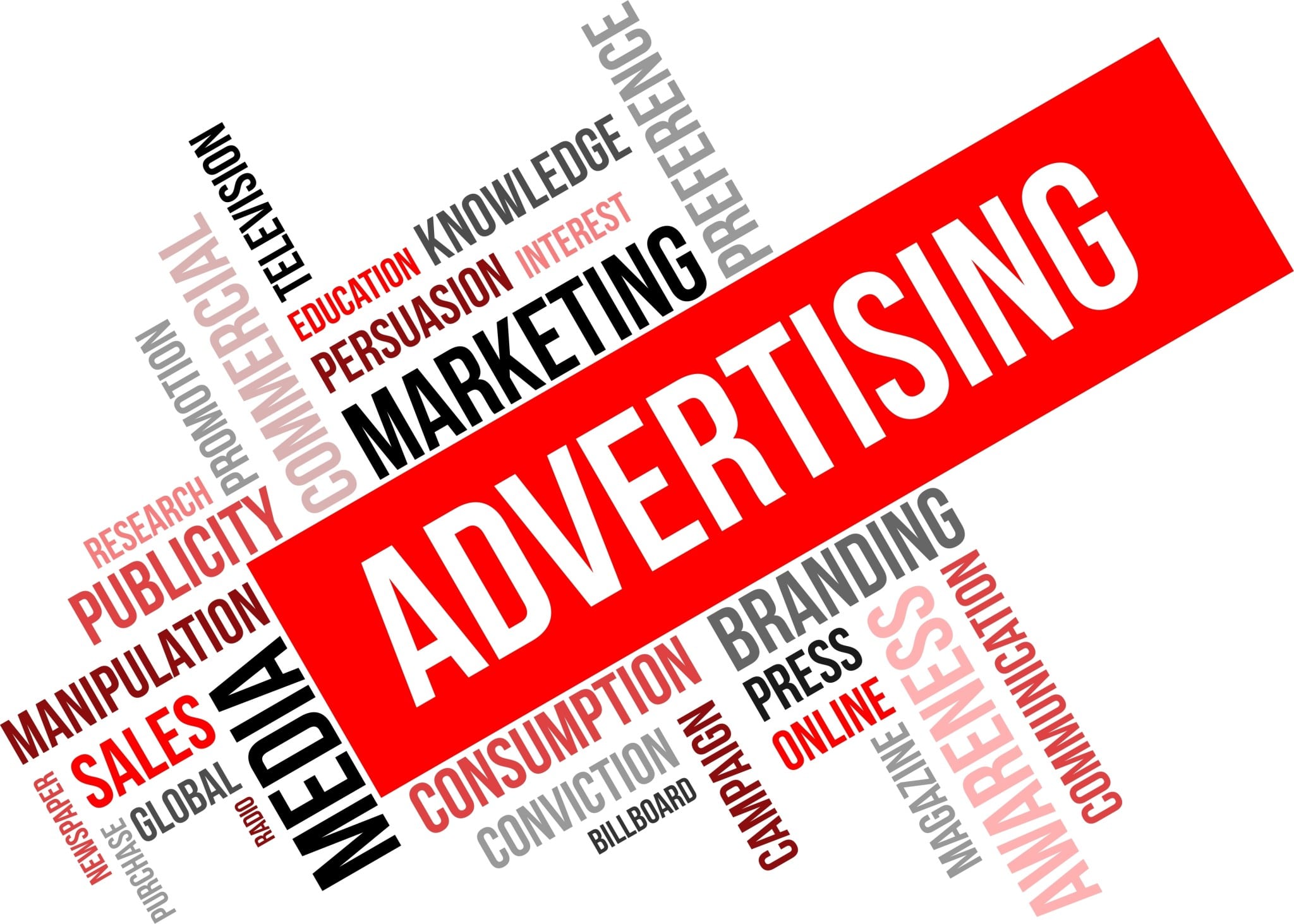 Our Take:
While Cablevision chief Jim Dolan touts the MSO's broadband profits at the Guggenheim TNT Symposium in New York, COO Kristin Dolan chats about the benefits of addressable advertising in this interview with Beet.TV. Using the MSO's census-level data from set-top boxes, it has been focusing on "impression-based selling" to create custom schedules for advertisers. The level of targeting is presumably more precise, allowing advertisers to drill down on specific demos and profiles. Increasingly, MSOs are sharing census-level data with other parties in order to target more effectively–the way that the Internet has been able to do. In May, Cablevision announced that ESPN and The Walt Disney Company would gain access to audience data and analytics from set-top boxes in order to better analyze and target viewer preferences. And NBCU said at its upfront this year that Comcast will begin sharing its set-top box data with the programmer to benefit advertisers.
Addressable advertising can yield huge new opportunities in TV with "impression-based selling," says Kristin Dolan, Chief Operating Officer of Cablevision Systems Corporation, in this interview with Beet.TV. The cable operator has been selling ads with this type of census-level data for the last 18 months, using the access it has to every single channel tune-in in real time across its footprint, she explains.