Cable Gets Down to Business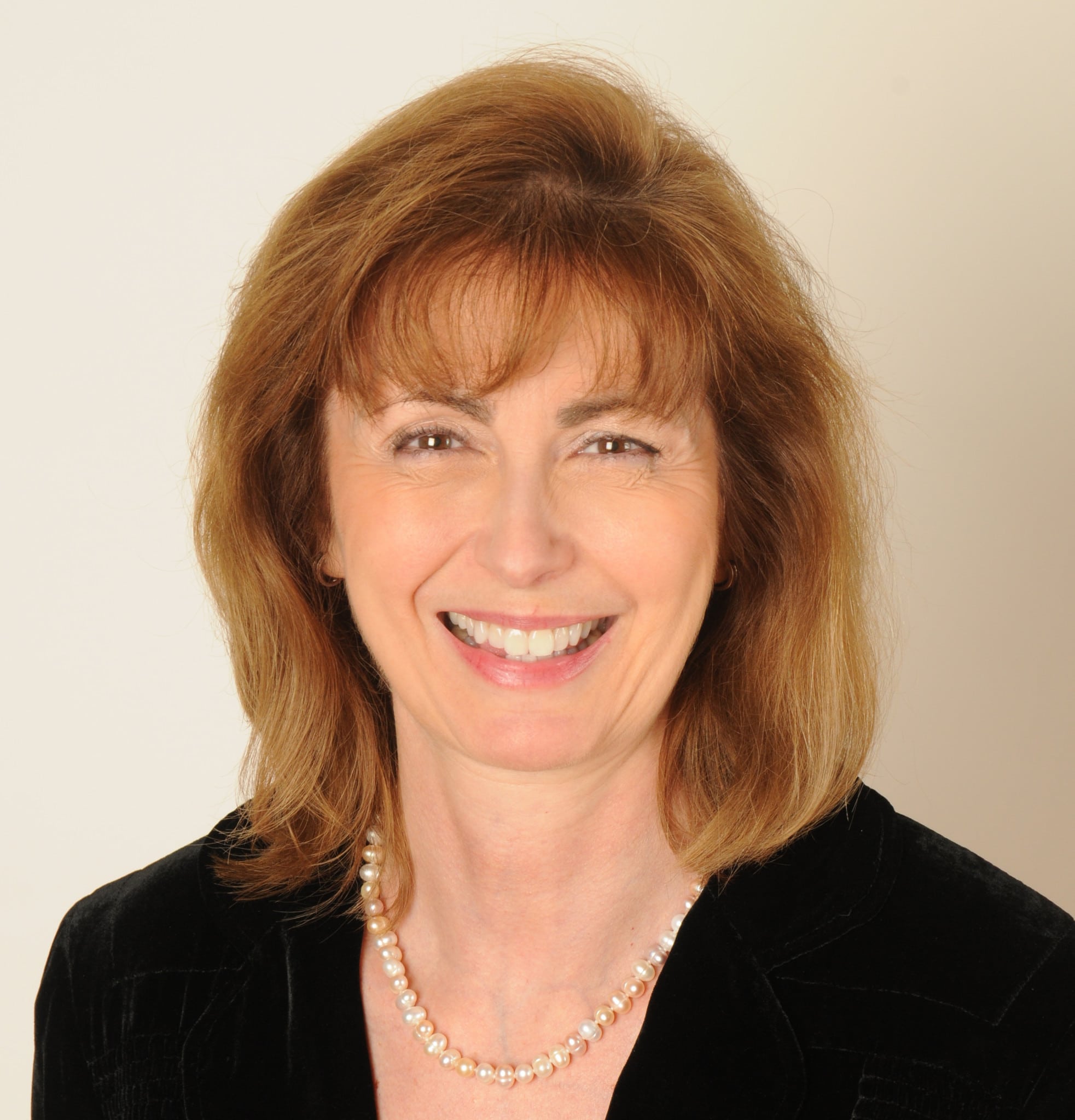 Cable's business revenues have come a long way since the days of selling HBO to hotels and bars. In fact, in this area the industry's path mirrors that recommended in an article by AT Kearney's Greg Portell for the upcoming September/October issue of MFM's member magazine, The Financial Manager. Portell's advice includes building "a line of business adjacent to existing products and services."
SNL Kagan's latest 10-year forecast projects residential revenues to increase from $108.38 billion in 2016 to $117.7 billion in 2026, or $9.32 billion over the 10-year interval. Commercial services will help push total industry revenue from $130.57 billion in 2016 to $140.99 billion in 2026 or $10.42 billion over the 10-year period.
The commercial revenue outlook was also one of the major topics for Charter's latest earnings call with investors and analysts. In discussing the MSO's now-completed purchases of Time Warner Cable and Bright House Networks Tom Rutledge, CEO of Charter, told investors the integration of their network assets with Charter's will allow the company to compete for greater market share among medium-sized and large businesses in its DMAs (designated market areas).
"It gives you from a commercial sales perspective, a more likely footprint to serve medium-sized businesses and all the facilities those businesses pass or use within your footprint," Rutledge commented during the call. "If you have a multi-site business, your ability to serve multi-sites with better footprint is improved, and so the commercial marketplace is also improved."
Of course, cable's interest in growing its share of the commercial segment is nothing new. In a recent industry column, Mark Chinn, a partner at the CMG marketing consultancy pointed out, "MSO commercial subscriber growth of over 25% per year was the story of the segment's rise in the early and mid 2000s. After slowing between 2008 and 2012, the subscriber base achieved steady double-digit growth from 2013 to 2015." The industry's ability to "steadily moving up-market within business segments, capturing a greater share of midsized businesses and large customers," has been a major factor in this growth.
The challenge, as Chinn explained in a follow-up post, is that continued "up-market" success will depend upon meeting a larger more complex set of telecommunications needs. "Mid-market and enterprise products and solutions extend well beyond basic network connectivity and voice services. Data and networking are likely to require more advanced solutions, including fiber-borne services like Ethernet to connect multiple locations securely and provide fail-over capability."
The outlook for continued growth in the commercial market resonates with the industry's equity investors. "The rapidly developing business services division is a major boon for cable MSOs (multi-service operators) in the U.S.," the Zacks Equity Research firm writes in a 2015 report. Entitled "Cable MSOs Flourish on Business Services Segment Boom," the report cites data compiled by analyst firm TNS which found "cable MSOs have been increasingly providing wired voice and data services to companies in the large (over 100 employees) business segment, beating established telecom players."
While these reports focus on the inroads made by major MSOs like Comcast and Charter, cable operators serving smaller markets are also developing services suites that meet the telecom need of commercial customers. As attendees at last month's Independent Show learned, these opportunities extend beyond SMBs (small and medium-sized businesses), to include services that can be offered to apartment complexes and other MDUs, other carriers, and larger enterprises.
The industry's nearly 60 years of experience as a video services provider plays a major role in reaching out to these new market segments. CMG's Chinn notes, "Because video is particularly relevant to certain vertical markets like hospitality, bars, and restaurants, it becomes an important differentiator as a core cable product capability. Therefore, video in these verticals can serve a product anchor to open up other opportunities with developing capabilities, such as Internet and WiFi." It's Portell's "line of business adjacent to existing products and services."
Quality is another key differentiator in the commercial services market. Chinn observes, "While price and cost control is still important to larger businesses, the service and delivery aspects of telecommunications become much more important as customer size increases. Large businesses require on-demand delivery and deployment capabilities, and many demand-dedicated or specialized services, self-service portals and national operations center (NOC) support."
Advice from AT Kearney's Portell follows the same lines, "Simplify the consumer and/or advertiser experience." Either way, the fundamentals for success in selling commercial services aren't that different from the principles that have guided the industry since its earliest days. It's not enough to "know the customer." The key is to use that knowledge to enlighten the innovations and implementations to satisfy the customer.
Finding the successful financial formula for advancing the industry's footprint in new markets is an ongoing focus of MFM member education and one of the discussion drivers for MFM's Cable Committee. I encourage you to explore our offerings and consider becoming involved by sharing your thoughts about where we can help you become more successful in serving internal and external customers. After all, adapting the knowledge and experience of others is one of the surest and quickest pathways to success.