Bill Self Spoofs DirecTV Ad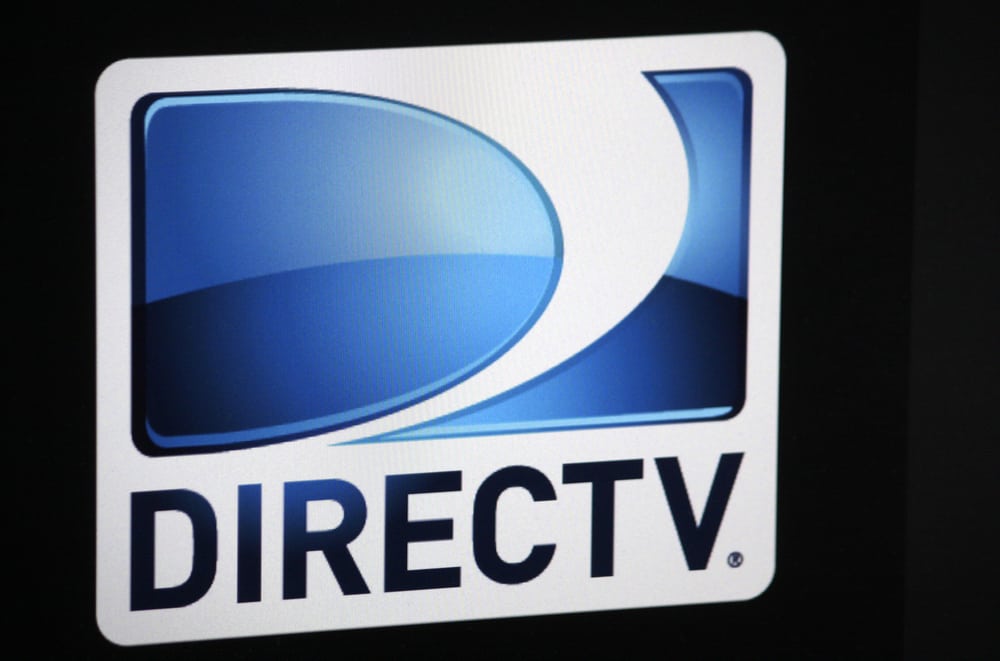 Our Take:
It appears that the DirecTV ads comparing the satcaster to cable were popular enough to inspire spoofs. Now they're being parodied by college basketball coach Bill Self, of the University of Kansas Jayhawks. He made both a "short shorts" version of himself and a "grad assistant" one. The originals starred Rob Lowe at first, then Randy Moss, Eli Manning, Tony Romo and others. (We're partial to the latter.)
We've seen some funny DirecTV spoofs from the likes of Tennessee fans and now that basketball season is around the corner Kansas is getting in on the action. Coach Bill Self made two commercials featuring "short shorts Bill Self" and "grad assistant Bill Self." Here's the second one and it might be better than the first.