Back to School with Low-Cost Broadband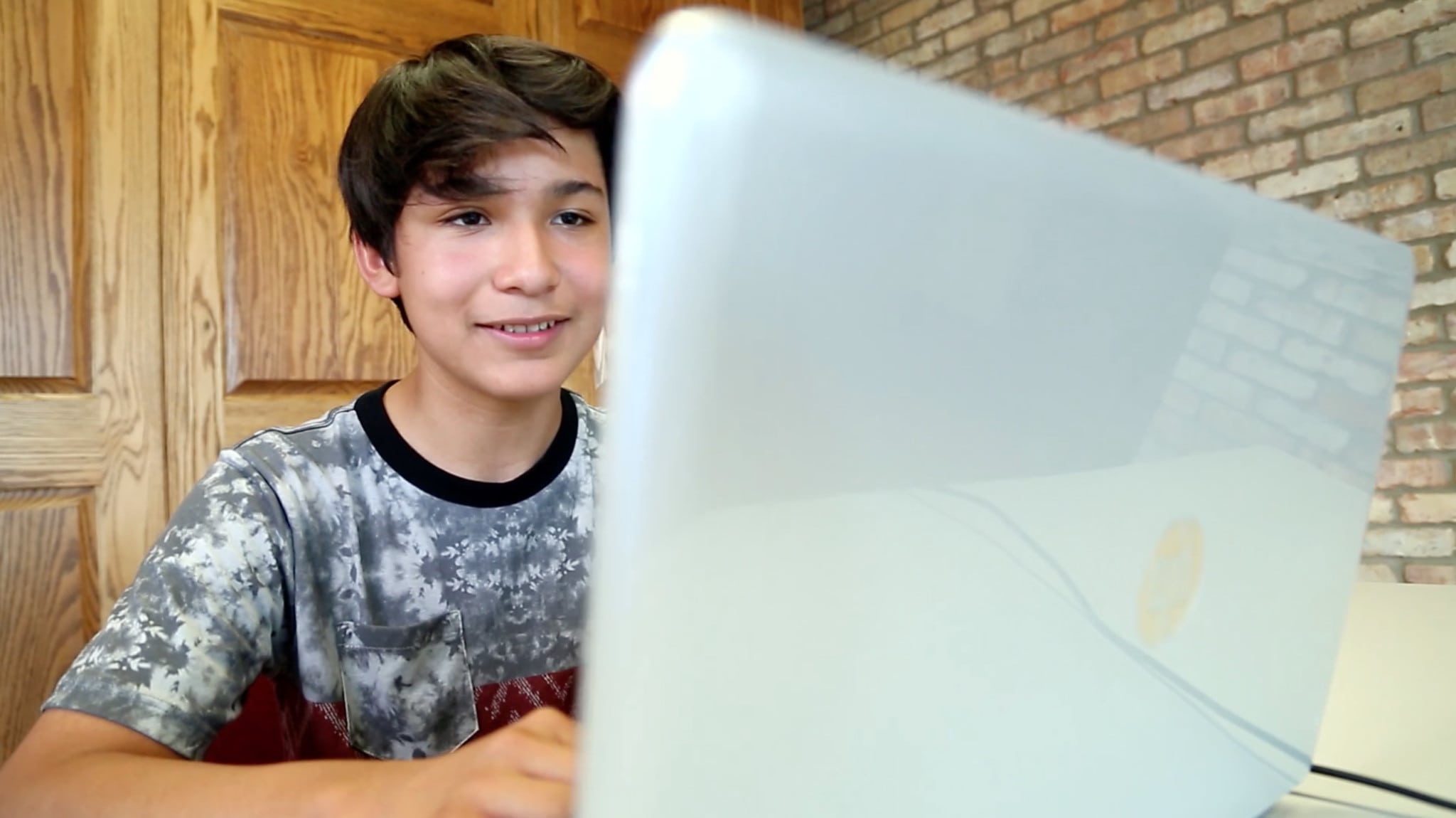 With back to school right around the corner, mid-August is peak school supply shopping time. Pens, pencils, eraser? Check. Notebooks, folders, binders? Check. Affordable high-speed broadband access? Not everyone can check that off their school supply list.
Right before the start of a new school year is the opportune time for cable operators to educate families on their low-cost high speed broadband services, specifically for low-income families. Programs such as Comcast's Internet Essentials and Cox's Connect2Compete roll out targeted marketing campaigns every year in August to raise awareness to the importance of and easy accessibility to the Internet. Qualifying households can get broadband for as low as $9.95/month.
"Eighty percent of kids need the Internet for their homework," Chike Aguh said, CEO of EveryoneOn, the nonprofit committed to eliminating the digital divide. At-home internet is the new must-have school supply. EveryoneOn supports a localized approach to spreading the word working with local schools districts, superintendents, teachers, libraries and local establishments. "The way to connect with low-income people is with boots on the ground," Aguh said. "That's how they respond best."
A grassroots approach ensures marketing efforts are community-specific. "How you do outreach in Charlotte is different than in L.A.," Aguh said. Comcast supports that belief. "Community partners are the trusted voice to raise awareness," senior dir of Internet Essentials Karima Zedan told CFX. Back-to-school nights, block parties and high school football games are just some of the community events Comcast's 2000 ambassadors and 9000 partners attend to market Internet Essentials. "School districts and superintendents are trusted sources," Zedan said. "We send out letters to families."
Every year in mid-to-late August, Comcast holds marketing events in eligible Internet Essentials markets to raise awareness of the low-cost broadband offering. Comcast's senior evp and chief diversity officer David Cohen also is a part of the outreach. At the start of every school year, Cohen travels to 5-7 markets and convenes leaders and government officials to discuss outreach efforts, holds rallies at schools to spread the word and works with the nonprofit organizations in the area to expand marketing efforts.
Cox's "Smart Tools for School" marketing campaign uses radio, TV, bus station ads, flyers and dozens of events in schools and communities to market their Connect2Compete program. According to Cox's website, the company will host more than 200 events across their 18-state footprint in 2016, utilizing their community partnerships to spread the word. "Smart Tools for School" shows the public how essential Internet access in the home is to success in the classroom.
Comcast and Cox aren't the only operators with low-cost programs. The consolidation of the cable industry has increased the number of affordable high speed broadband programs and expanded the scope of eligible households. Altice will be creating their own low-cost high speed broadband program to serve an estimated 600K households receiving certain federal income assistance in their franchise area. The operator also plans to take a community-based approach in the development of their program. Such programs were merger conditions for Altice in its acquisition of Cablevision and Suddenlink, as was the case with Charter for Time Warner Cable and Bright House. Similarly, Comcast's Internet Essentials was one of the FCC conditions for its NBCU transaction. Most of these programs are geared towards families with school-aged children, but Charter's will be broader in scope. The MSO plans to roll out its program within the next year to serve not only those families on the National School Lunch program, but also adults over 65 receiving Supplement Social Security program benefits.
"We want easy access and for it to be affordable," Aguh said. "We're moving in the right direction." Maybe one day the Internet can be something everyone can check off their school supply list.