AT&T Reportedly to Agree to Concessions for DirecTV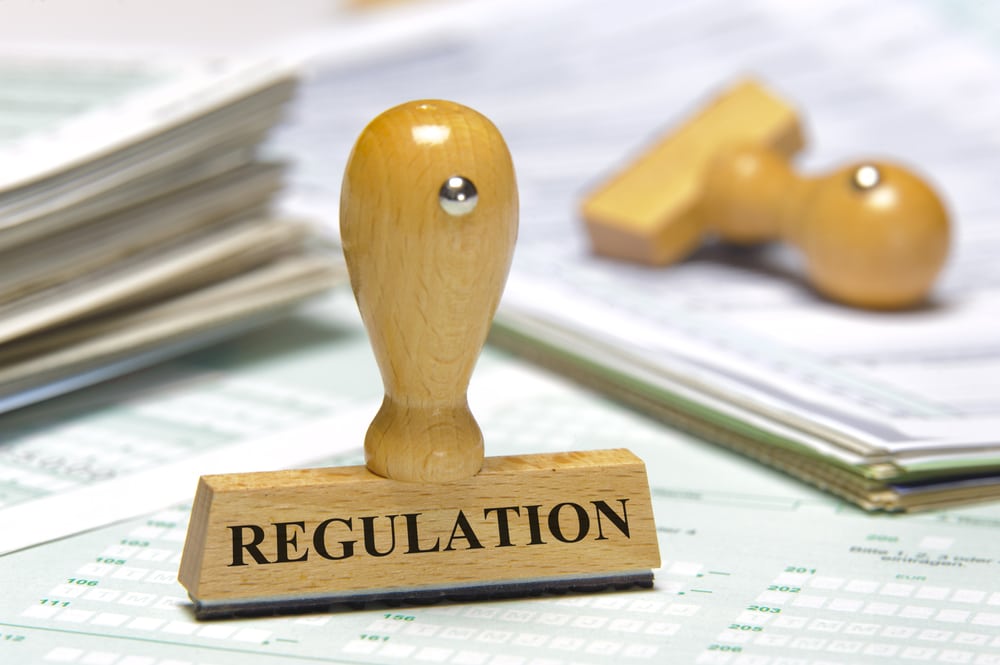 OUR TAKE:
With the government's review of AT&T's proposed acquisition of DirecTV nearing the end, the Washington Post reports the telco is prepared to accept the FCC's new net neutrality rules in several areas. This isn't a huge surprise, but it's sticky because AT&T has filed suit challenging the rules. Several details are murky, including how long AT&T would abide by net neutrality conditions and whether regulators should impose interconnection rules. Meanwhile, the FCC's merger review clock remains paused. It has been stopped since March.
In a few weeks, federal regulators are likely to approve AT&T's $49 billion purchase of DirecTV. To seal the deal, AT&T is expected to make several promises to soothe concerns that the acquisition could hurt consumers. Among the deal's so-called conditions is expected to be something fairly simple.