Atlantic Broadband Buying MetroCast for $1.4 Billion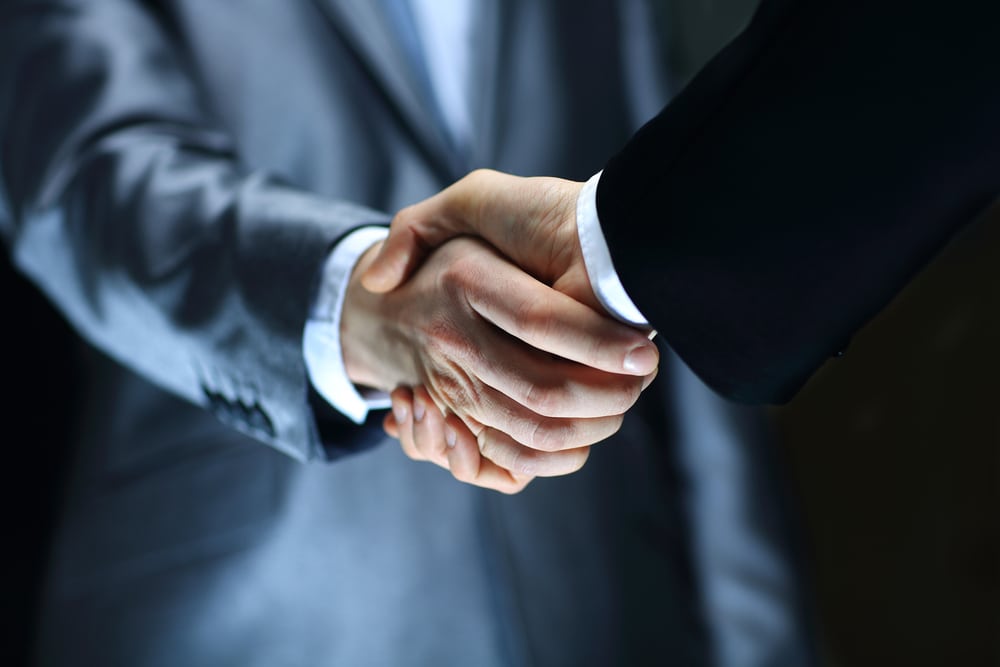 Atlantic Broadband will purchase essentially all of Harron Communications' systems operating under the MetroCast brand for $1.4 billion. MetroCast passes approximately 236,000 homes and businesses in New Hampshire, Maine, Pennsylvania, Maryland and Virginia and serves approximately 120,000 Internet, 76,000 video and 37,000 telephony customers.
The transaction follows Atlantic Broadband's purchase of the MetroCast Connecticut system nearly two years ago. Atlantic Broadband parent Cogeco will finance the deal through a combo of secured debt and a $315 million equity investment by Caisse de dépôt et placement du Québec, a long-term institutional investor that manages funds primarily for public and parapublic pension and insurance plans.
Cogeco expects MetroCast revenue for 2017 to hit $230 million and adjusted EBITDA is projected at $121 million. Credit Suisse is acting as exclusive financial advisor to Cogeco Communications Inc. Credit Suisse and BofA Merrill Lynch are providing the committed debt financing for the transaction. More details in tonight's Cablefax Daily.