Altice USA Offering to Acquire Atlantic Broadband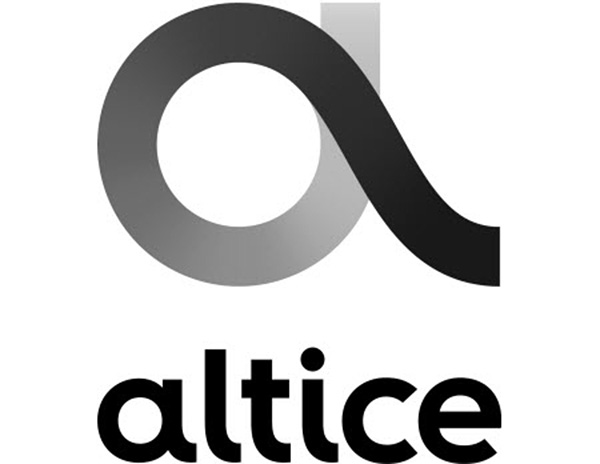 Altice USA has put forth an offer to acquire 100% of outstanding Cogeco shares in order to own Atlantic Broadband. Altice has also agreed to sell the Canadian assets of Cogeco to Rogers Communications, Cogeco's largest long-term shareholder.
The aggregate all-cash offer for the shares, including those owned by Rogers, is $7.8bln. In order to acquire Cogeco's US assets, Altice would pay $3.6bln. 
Atlantic Broadband is currently the 9th largest cable operator in the US.
"We greatly respect and appreciate the legacy the Audet family has created with Cogeco, building an iconic company across Canada and the U.S. that is driven by superior customer service and continuous investments in technology," Altice USA CEO Dexter Goei said in a statement. "We look forward to the opportunity to extend Altice USA's high-quality broadband, video, mobile, and news offerings to more than 1.1 million additional homes and businesses."
UPDATE: Cogeco and Cogeco Communications issued a statement confirming the non-binding proposal will be submitted to and reviewed by their boards of directors. The corporations said the proposal "has been reviewed by Gestion Audem Inc., a company controlled by the members of the Audet family holding 69% of all voting rights of CGO which in turn controls 82.9% of all voting rights of CCA. Gestion Audem Inc. has already indicated that it does not intend to sell its shares and will not support the proposal."