Altice Exploring IPO for US Operations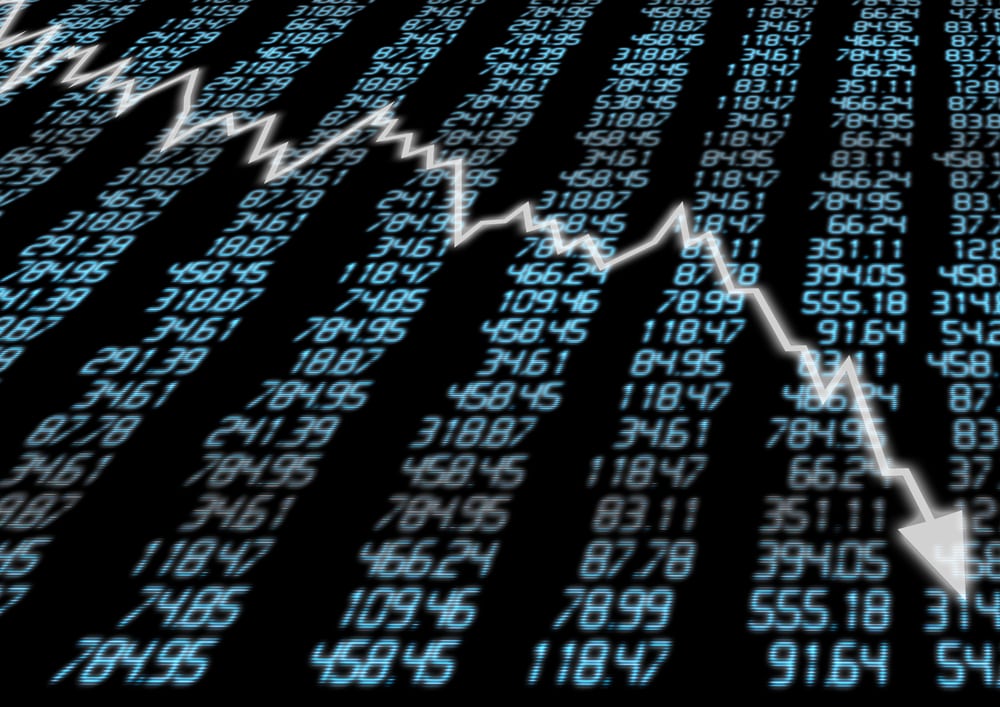 Altice made it official Thursday, announcing that it's exploring an IPO of a minority interest in its US operations.
No decisions have been taken at this point on the structure or timing of any IPO, and no assurance can be given that an IPO will be pursued. Altice USA began with the purchase of Suddenlink, which closed in December of 2015. It completed its acquisition of Cablevision in June, making it a top five cable operator with 4.6 million subscribers.
Going public could give Alitce USA the financial backing to get even bigger. Reuters first reported that Altice USA was considering an IPO back in October, with sources saying it could raise close to $2 billion.