Alarm.com Eyes More Cable Contracts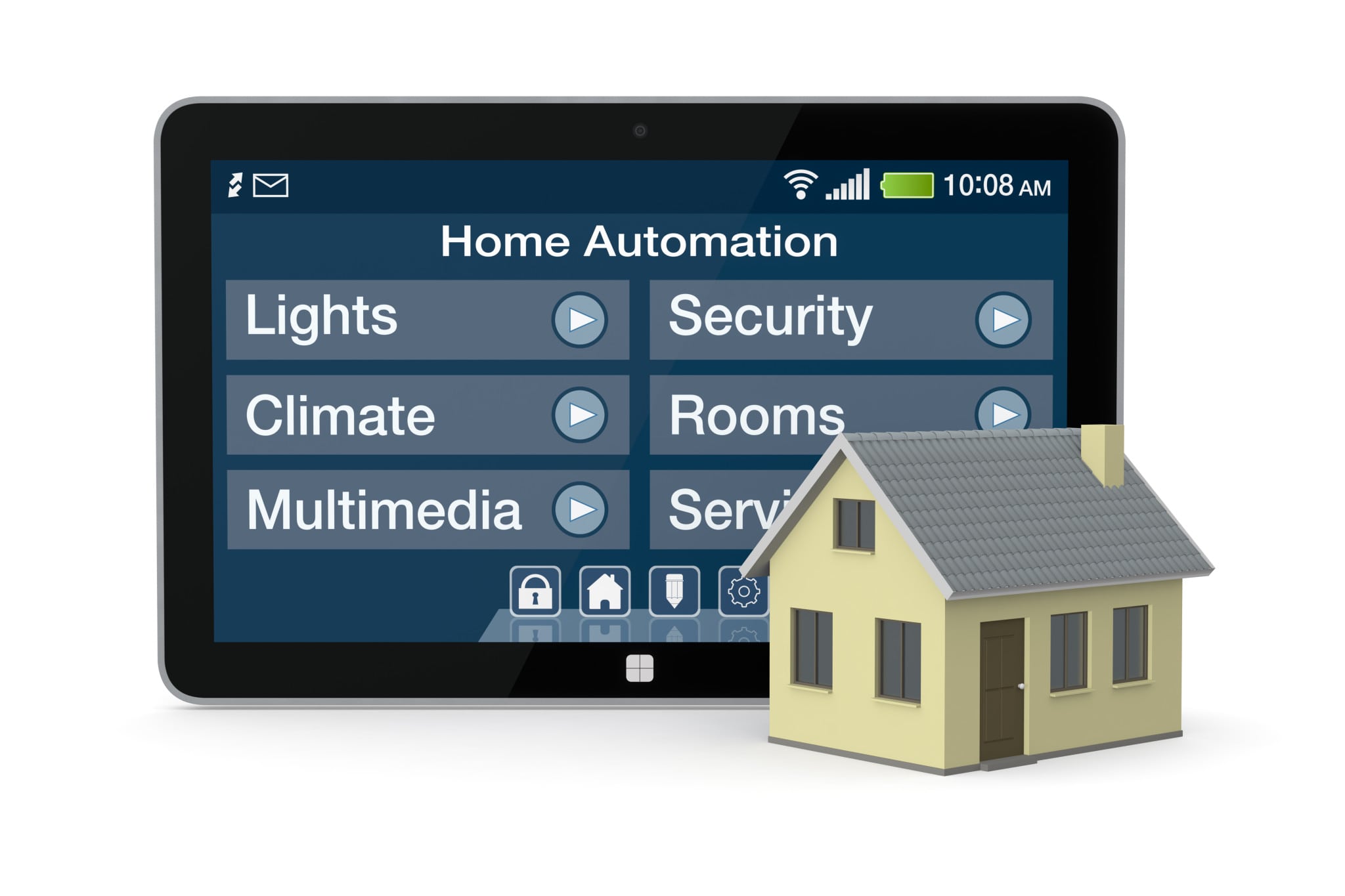 Alarm.com, the smart home white-label service provider that counts Suddenlink as a customer, is going after mostly Tier 2 and some top cable MSOs as they look to reduce churn through smart home bundles. In addition to Suddenlink, Alarm.com also counts a few smaller MSOs and overbuilders as customers, Roy Perry, vp of ecosystem alliance told us. Some of the Tier 1 MSOs use iControl, a home management company backed by investors including Comcast Ventures, as the primary smart home platform. However, the Tier 1 ops have been in talks with Alarm.com about using it as a secondary platform and an opportunity to get into commercial services, Perry said.
Major ops are also interested in Alarm.com's health and wellness solution, an offering that combines sensors, mobile notifications and home automation, the former CableLabs exec said. Among popular home security packages is bundling it with cable's triple play services (voice, video and data) because it increases the "stickiness" and reducing customer churn, according to Perry. Based on Alarm.com's own data, bundling security with pay-TV's triple-plan can reduce churn by 20%, he noted. "The real excitement starts when you have an interactive subscriber that uses the [smart home] app every day." For these users, churn drops to around 3.5%, he said. "The stickiness is what this is all about… When it comes to interactive security services, once they have it, they never give it up," he said.
Depending on customers' needs, broadband isn't required to be part of the package because Alarm.com services run on cellular network with WiFi as secondary channels. Another benefit of having dedicated cellular communication is it's not impacted by damaged phone, Internet or broadband lines or power outages, he said, emphasizing it's important to have a dedicated connection for smart home services. Perry is pitching the smart home as a growth sector for an industry facing video sub losses and competition from OTT providers. Home automation and security are expected to be new revenue generators as the industry embraces data as its centerpiece, he said.
Meanwhile, "the next phase of the smart home market evolution is what I call 'the single product ecosystem,'" he said. He cited research suggesting people quickly get frustrated trying to get all smart home products to work together. The next wave is to buy individual devices as a single product and "be confident that you won't be restrained to that product," he said. The company has developed an automation-only offering that allows cable MSOs to start with a single door lock or other individual home products for people who aren't ready to sign a 2-year contract. Competition in the smart home market has intensified over the last few years. Major tech companies have entered the space, including Apple with its HomeKit and Google with its Nest Labs. Energy companies like NRG are also developing its smart home lineup.