ACC Forum: Match Company and Strategy to Social Platforms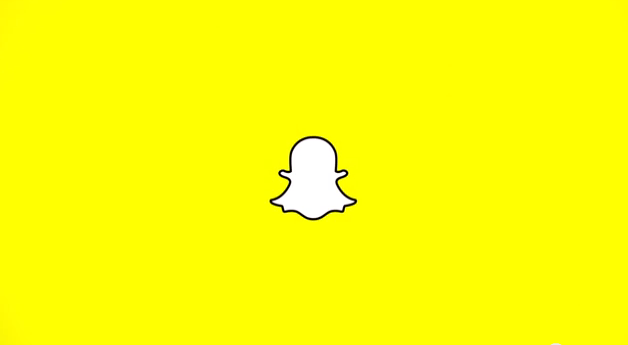 Just because a social media platform is available doesn't mean you need to be on it. And brands should come up with different content for different platforms. Those are some of the recommendations from speakers at the Association of Cable Communicators' 2015 Forum educational conference Thursday.
Specifically, Vine is a great platform for well-known brands as it helps them interact with their consumers. It's also a platform on which you can display creative talents, said Matt Hogan, CEO/Head of Talent at Reboot The People, which focuses on Internet talents. As a comparison, YouTube is a great platform to demonstrate new products and services, he said. "And if you just want click-through? Twitter, Twitter, Twitter." What about Google Plus? The problem is the platform is "being pushed from the top down" when Google should have experimented first and incorporated feedback to refine the platform, Sam Ford, director of audience engagement at communications and PR firm Peppercomm said.
When it comes to new social platforms that networks are experimenting, Snapchat is gaining major traction. "Think about how kids are using it these days…I am pretty excited about the platform because of the stickiness. It's going to be a powerful platform," Adam Naide, executive director of social media at Cox said. ABC and Univision's joint venture Fusion is already taking advantage of the platform with plans to premiere 5 original shows exclusively on its Snapchat Discover channel sometime later this year.
Among Discovery's social media strategies to promote shows is identifying super fans of its different networks. It's about taking something natural, such as a growing trend of viewing behavior, and "build that social conversation around them" to create a fan base, Amber Harris, vice president of communications and social media said. Social media in 2015 is about learning and driving measurable business results, Naide said. Part of that means going where the eyeballs are. Naide noted millennials on average spend 24 hours a week on social media through mostly mobile devices. Brand campaigns need to feature content that millennials care about and on platforms they use, he said.