A Chat With 4KUniverse CEO Matthew Mancinelli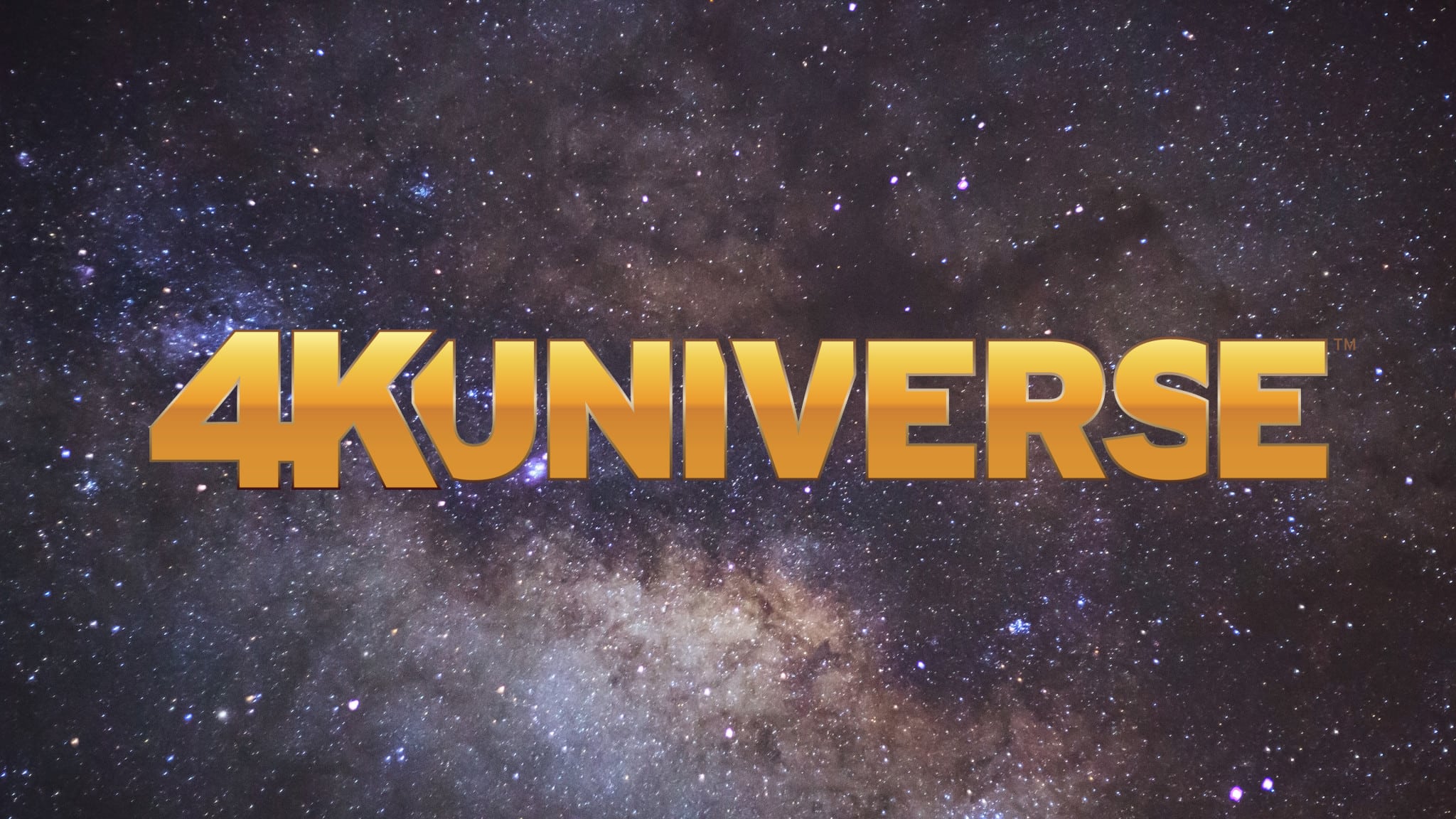 For many attendees at this year's INTX it's their first time at the annual confab. There are more than two-dozen new exhibitors, for instance—and there are others, like 4KUniverse founder and CEO Matthew Mancinelli, who are heading to Boston for meetings and networking. 4KUniverse is an all-4K general entertainment channel looking for linear carriage, so INTX is the place to be. Here's our chat with Mancinelli.
This is your first time at INTX. Why is it important for you to be there?
We have one of the few 4K TV channels available to the cable and telco market, and INTX is the premier market to begin those discussions… [I'm there] to begin carriage discussions for 4KUniverse and to get a pulse on the 4K market, and even see how the 4K set-top boxes are progressing. I'm told that set-top box availability will be in Q3 of 2016, meaning the new set-top boxes that are able to decode the 4K signal for live UHD.
When do you expect there to be more mainstream adoption of 4K?
By the end of 2016 there'll be a 24% penetration of American households owning a 4K TV, which is significantly high already. I think critical mass will hit in 2020 and I'm predicting about 50-60% of U.S. households will own a 4K TV by that time.
What are the barriers for full adoption?
The barriers right now are education—educating the consumer on why 4K is that much better than a HD signal or picture. Another barrier is the cost of additional storage. One, 90-minute feature film in 4K could be one terabyte in size. And if you're doing live sports broadcasting in 4K, it depends if they're battery powered or connected to a mobile truck for live broadcast, so the storage of 4K significantly upcharges the cost. Thirdly, I'd say the cost of doing any kind of live, 4K broadcast, whether it's streaming online or broadcast, is a higher cost than HD.
What kind of 4K content does 4KUniverse have?
4KUniverse is one of the first premium, general entertainment 4K channels. It has recent theatrical movies in 4K resolution, such as "The Toy Soldiers." We also have documentaries in 4K and original TV series—we just announced our first original series for the channel, called "Model Turned Super Star." That premieres June 28. We are releasing one episode a week every Tuesday, and there are 18 episodes and each is a half hour. It's a model competition series and the finale reveals the model who'll receive the $1 million dollar prize. Guest celebrity judges include Alessandra D'Ambrosio, Irina Shayk and Ana Beatriz Barros. We have plans to add live 4K sports to 4KUniverse to round out the general entertainment channel. We are announcing our first partnership with a sports league on day one of INTX. We're covering them in 4K resolution.
Who are you in distribution talks with?
My first goal is to successfully do a live 4K stream of an event in July for the channel. That will be one of the first times ever that an event is streamed in 4K live. It will be behind a subscription pay wall of $5.99. Secondly, I'm hoping to lock in at least one carriage deal in 2016, and I'm currently discussing 4KUniverse with the major cable and telco companies.
How can people access the channel now?
There are two components to the channel. One is hopefully a carriage deal with a cable or telco company, and that would be part of either their basic cable package or an add-on. Second, we have a streaming model, for $5.99 a month, and people can currently sign up to view all of our 4K programming, ad-free, with no cable TV subscription required, today, on YouTube and Vimeo. We're going to expand with 4KUniverse apps on all 4K resolution devices, such as the Amazon Fire TV and the Roku 4.
If your service is already being sold OTT, why do you think the cable companies should carry the linear channel?
That's a great question. Because the adoption of 4K is happening faster from HD to 4K than the adoption between SD and HD. That being said, it behooves these cable TV and telco companies to pick up and package as many 4K TV channels as possible to justify the upcharge from let's say a basic package to a premium package. For instance, DirecTV just launched three 4K TV channels. They cover the Masters PGA tour in 4K for the first time. But a consumer needs to pay an additional charge per month to view the three channels. So wouldn't it be better for a consumer to have access to, say, 20 4K channels than three, for an upcharge? More 4K TV channels on a linear basis the better.
Also, with tier 3 cable companies, such as Armstrong in western Pennsylvania, for instance, if they don't keep up with the change, and they don't start carrying 4K TV channels, then their subscribers are going to leave them for tier 1 companies like DirecTV, who do carry them. Ever since 4K became a buzzword at CES in 2014, it's been two years for retail shops to say, hey consumer, this is the new technology, here are discounts to buy a 4K TV. Without a doubt, consumers are hungry for 4K content to watch. The best way one can truly experience the new video format, especially second-generation 4K with the HDR (high-dynamic range) support, is to have access to live linear 4K channels.