TVOD Providers by Content Type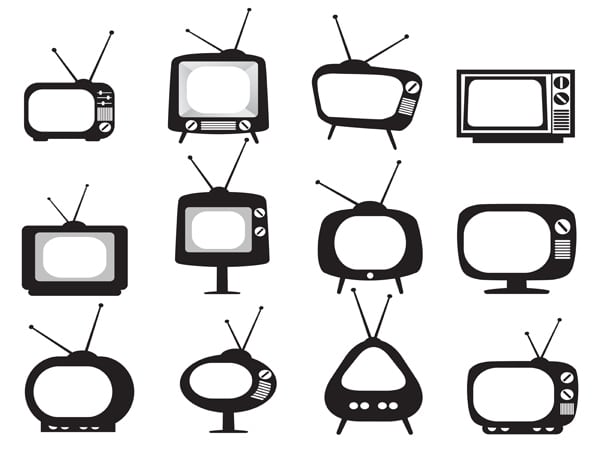 In partnership with MediaBiz, Cablefax will be presenting weekly data charts illustrating advanced OTT and TVE content tracking metrics, including information on how complete an OTT service's content library is, how content distribution windows vary and how exposed specific pieces of content are across the OTT and TVE landscape. For more information on Cablefax's data partnership with MediaBiz, check out the announcement here.
In this chart, MediaBiz looks at the breakout of movies and TV that are provided by three services: Amazon Instant Video, iTunes and Vudu. Amazon wins in overall number of titles, with iTunes and Vudu at a tie in that category. All three providers have more movies than TV, but iTunes is the winner in terms of number of TV titles compared to number of movie titles. TV represents almost a quarter of its titles.