June 2016: Exposure of Content, Premium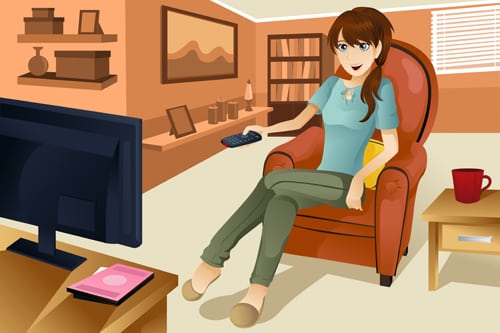 In partnership with MediaBiz, Cablefax will be presenting weekly data charts illustrating advanced OTT and TVE content tracking metrics, including information on how complete an OTT service's content library is, how content distribution windows vary and how exposed specific pieces of content are across the OTT and TVE landscape. For more information on Cablefax's data partnership with MediaBiz, check out the announcement here.
This chart from looks at the exposure across platforms of HBO's "Game of Thrones" and Showtime's "Penny Dreadful," both of which have season finales this month. (PD actually ended its three-season run for good last Sunday.) GoT and PD have about the same non-linear distribution with exception of Microsoft Movies & TV, which does not carry PD. On the linear side, PD's run has ended, but HBO's GoT will live beyond 2016.