How Exposed is Your Digital Content?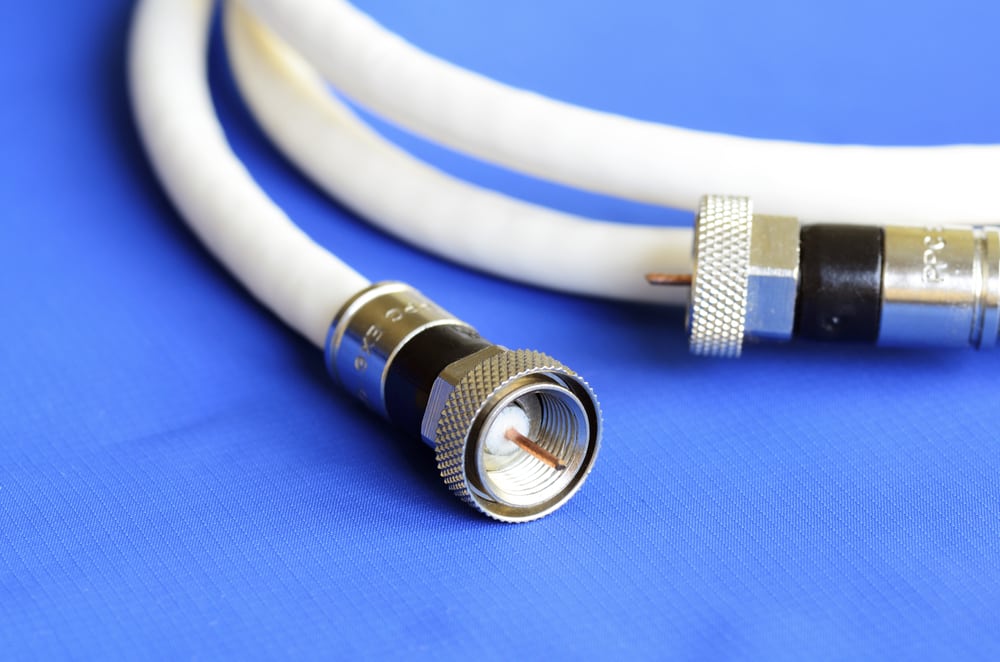 In partnership with MediaBiz, Cablefax will be presenting weekly data charts illustrating advanced OTT and TVE content tracking metrics, including information on how complete an OTT service's content library is, how content distribution windows vary and how exposed specific pieces of content are across the OTT and TVE landscape. For more information on Cablefax's data partnership with MediaBiz, check out the announcement here.
This chart looks at the number of series that originally broadcast on linear networks that found their way to the Hulu platform, and how many are currently airing on linear and on Hulu. Take the example of CBS: MediaBiz research found that nearly 100 TV series that originally aired on CBS are currently available on Hulu and 3 of them have aired in the past year. [Note that CBS is not an owner of Hulu, but ABC, Fox and NBC are.] In terms of which broadcast networks are the most exposed on the Hulu platform, ABC wins out, followed by CBS, NBC and then Fox.