June 2016: Exposure of Content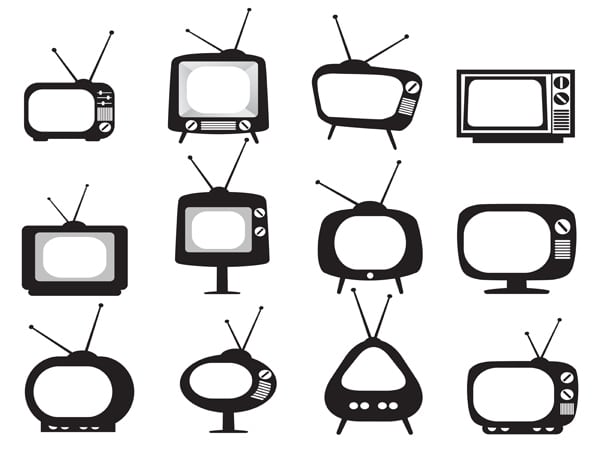 In partnership with MediaBiz, Cablefax will be presenting weekly data charts illustrating advanced OTT and TVE content tracking metrics, including information on how complete an OTT service's content library is, how content distribution windows vary and how exposed specific pieces of content are across the OTT and TVE landscape. For more information on Cablefax's data partnership with MediaBiz, check out the announcement here.
"Orange Is the New Black" is premiering its fourth season on Friday, June 17, on Netflix. To binge on the first three seasons you can watch for free on YouTube (with ads), subscribe to Netflix or purchase from one of seven transactional video on demand providers. As you can see from the chart below, OITNB is a highly exposed piece of content. In the coming weeks and months, we will be comparing various pieces of content in order to determine their level of exposure across advertising, transactional and subscription video on demand.