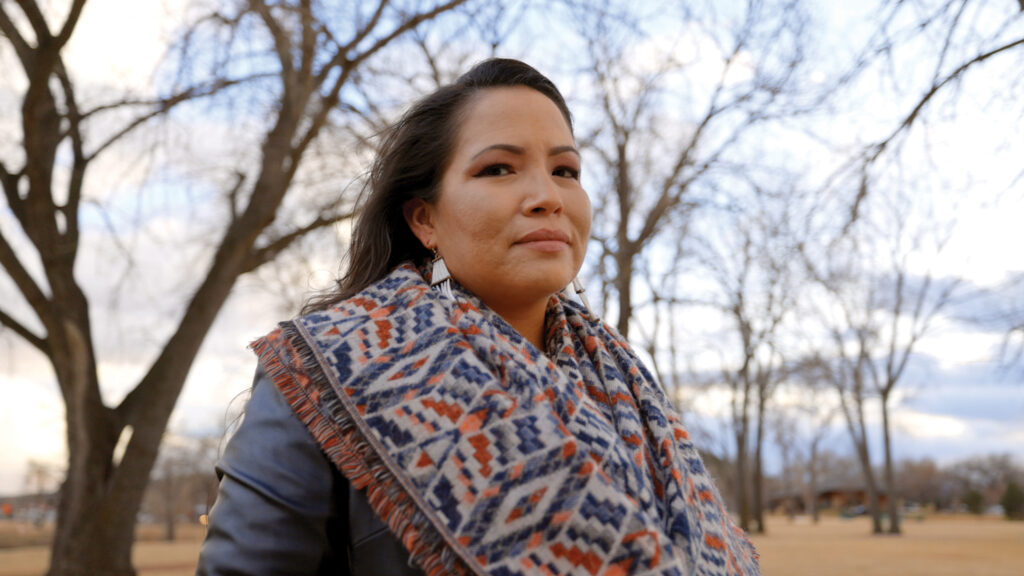 A+E Networks is a pro at telling compelling stories that hook the viewer. So, when it wanted to create a call to action for inspiring change in the wake of the pandemic and unrest following George Floyd's murder, it leaned on its storytelling skills. "Voice Magnified" uses long and short-form programming alongside PSAs and partnerships to get conversations started.
Topics covered in monthly video profiles are crowdsourced from A+E employees and have included everything from criminal justice reform to food insecurity. The series features supplemental content online with context to community leaders' contributions as well as information on the organizations they work with. Voices Magnified has spotlighted leaders such as Lakota activist Sarah Eagle Heart, who uses storytelling to support Native communities, and Jalen Thompson, a Missouri teen who organized against police brutality.
With the rise in hate incidents against the Asian American Pacific Islander community, Voices Magnified produced a PSA spot in support of StopAAPIHate.org and created short-form pieces highlighting the contributions and influence of Asian Americans and Pacific Islanders on their history, culture, and achievements in the U.S.
The campaign has garnered more than 200 million impressions, with new short-form pieces rolling out each month on-air and online. Recent network specials have included September's "Voices Magnified: Mental Health Crisis," showcasing personal stories of Americans to highlight the critical issue.