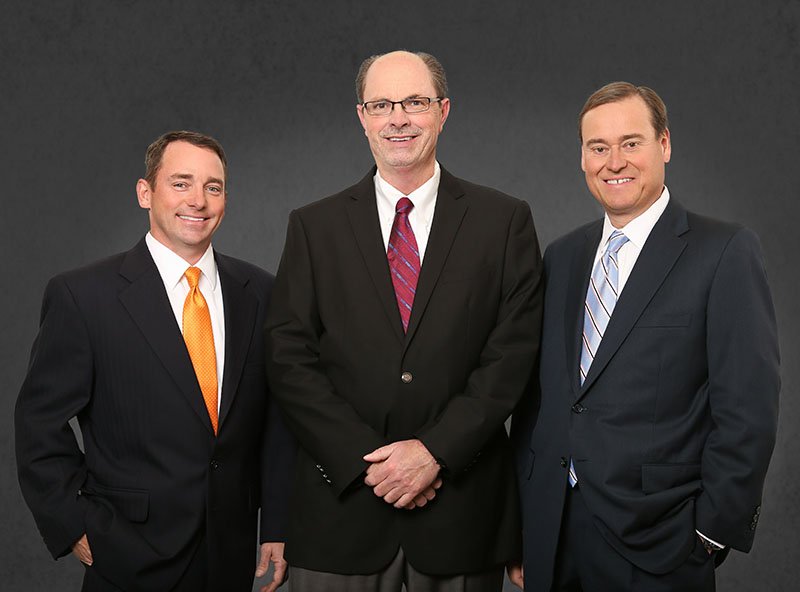 Serving rural communities can be a challenge, but Vast Broadband hasn't backed down. In fact, the company made a commitment to bring cutting edge technology to its service areas, no matter how remote. It's not just lip service.
At a company town hall last year, a technician asked why Vast didn't offer service to the town of Fulda, MN. "The rest of us didn't even know where Fulda was. Once he explained Fulda and that the community needed additional attention, we went in and built it," says CEO Jim Gleason. "That meeting occurred in March and by September we had the network built and launched. Shortly after that, we were near 40% penetration in the market. It's been a great success story, but it really came out of communicating with the employees."
It was also about connecting with the community. "We had nearly 300 people turn up at the launch event. That doesn't happen often," notes special projects VP Elaine Partridge. "We're going forward with new technology, but we're also remembering what has made us successful [with] community events. We are local."
Vast's leaders have a strong track record. After successfully building up NewWave Communications and selling it to Time Warner Cable and GTCR, the management team, backed again by Pamlico Capital, decided to do it all over again. Thus, Vast Broadband was born in 2014, created from systems purchased from WOW! in South Dakota and Minnesota.
"It was really a complete startup," explains Gleason, who began Vast along with former NewWavers CFO Keith Davidson and COO Larry Eby. Over time, after GTCR sold NewWave to Cable ONE (now Sparklight), the trio ended up hiring virtually all of the NewWave senior team back.
When Vast Broadband was formed in 2014, its initial high speed offering was at 15 Mbps. Over the next three years, Vast took customers from 15 to 30Mbps at no additional cost. Then to 50 and 80Mbps and to today's current standard speed of 100Mbps. In January, the company launched 1 Gig service in its western markets, with it rolling out to eastern markets this past spring. It's now available to 98% of Vast's network, Gleason says.
Vast Broadband has made concierge-like service a goal, launching chat functionality and a 'find my tech' tracking tool. It launched retail stores in communities that either never had them or had them closed by the previous operator. Net Promoter Scores show the work is paying off, with Vast's score improving 76.8% in 2017 and 38.9% last. "We don't do much on the self-install side because we're pretty proud of the service we provide in the home," says Eby.
With a solid foundation in place that includes video and home automation services, Vast is set to close the acquisition of NTS Communications in late summer or early fall. The deal, the company's first since its inception, will expand Vast's footprint to about 20,000 residential and business customers in Texas and Louisiana, growing the company by about 50%. It'll take Vast from about 140,000+ homes passed to more than 200,000 homes passed.
"We think we've got the secret sauce around the whole integration piece. A huge part of that is integrating the employee into the culture … The other part we feel we've been very successful at is integrating the operations, including the back office," Eby says, adding that right now NTS does about six installs a day, while Vast wants to do about 65 a day. "We think just simply by changing the culture and creating a winning culture and by changing the back office integration, we can accomplish that."
–Amy Maclean
FAST FACTS
In the last three years, Vast Broadband has greatly reduced operating costs and trimmed company debt by 20% ($40 million).
Vast is headquartered in Sikeston, MO, and boasts a management team with more than 100 years of collective experience.
Vast has 235 employees and expects to add another 180 after the NTS acquisition is complete.
Since the company's inception in 2014, it has invested more than $5 million annually to improve existing plant and build out new construction.