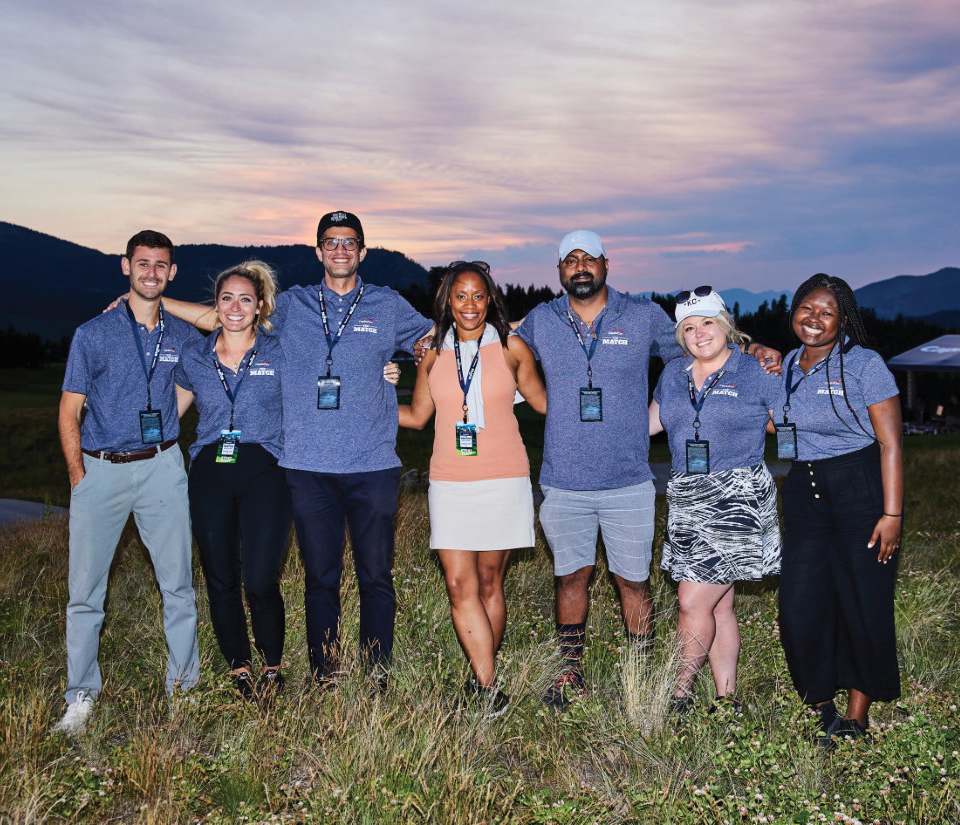 Turner Sports knows how to set a goal and build out the playbook that will ensure its success. In 2020, the company created the People Advisory Council, an internal, DEI-focused organization spearheaded by SVP, Talent Relations & Special Projects Tara August.
The project serves two key purposes: to develop internal programs that give current employees ongoing personal and professional development opportunities, and to diversify the programmer's talent pipeline by reaching out into underserved and underrepresented communities. Every extension and event planned under the People Advisory Council is designed to break the mold.
"She Got Game" is an annual event offering women in college and the early stages of their career visibility into the paths available to them in the world of sports. It keeps gaining in popularity, attracting more than 600 attendees in 2021. Turner Sports has also expanded events like its annual ENGAGE Summit, a gathering for HBCU students to learn about careers in sports and engage in networking and various workshops. It launched the Oscar Pope Lift Every Voice Fellowship in 2021, opening the door for student journalists of color to produce an on-air interview at a major sporting event. Thus far, three students have been given opportunities through the fellowship to gain on-camera experience at the 2021 and 2022 NBA All-Star Weekends as well as the 2022 Division I Men's Basketball Tournament Final Four Weekend.