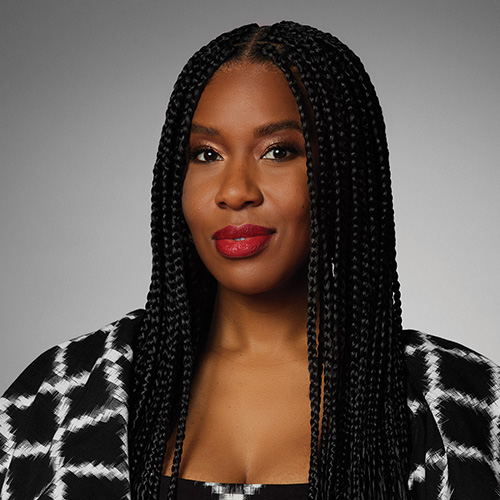 Duncan keeps the Freeform brand fresh, recently ordering up its first animated series, "Praise Petey," and re-entering the unscripted space with "Keep This Between Us," which ranks as the net's highest-rated unscripted debut ever. She's also acquired a diverse slate of projects for the newly created Onyx Collective, with its first-ever scripted series, "Reasonable Doubt," earning critical acclaim.
"Success is measured in working with people I respect and the relationships I carry throughout my career. I try not to get too caught up in the hits, the misses or the awards but stay focused on making each day and project a worthwhile experience."
Philanthropic event I look forward to every year: San Francisco's Walk to End Lupus.