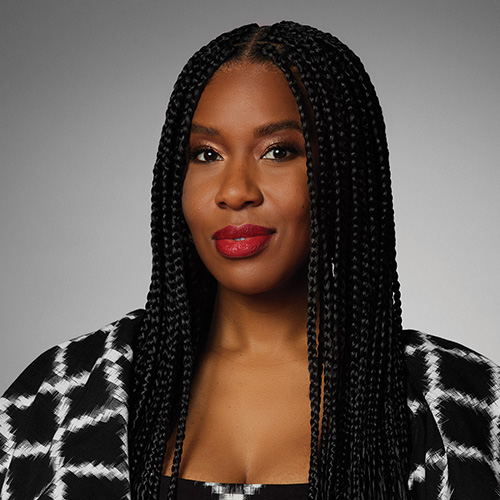 Years in Media & Broadband: 20
Education: Loyola Marymount University
My personal superpower is: Good listener
My proudest professional achievement over the past 12 months is… Bonding with the team as we navigated 2020—the pandemic, working from home, social injustice and everything else that last year threw at us. Launching "Cruel Summer," Freeform's highest-rated series premiere ever, has been an absolute high point. I'm thrilled for all of us to have such a big win.
What are you most looking forward to this summer? Hopefully meeting the Freeform and Onyx teams in person.
Last podcast listened to: "Still Processing."
What's the future of direct-to-consumer streaming look like? Inclusive and innovative.
If you could host a Clubhouse chat with anyone, who would it be? Bad Bunny.