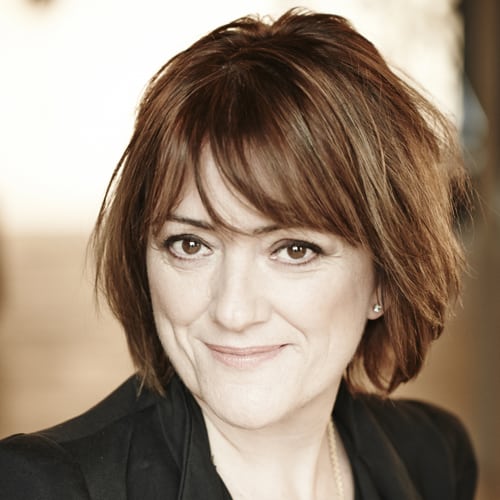 Years in Industry: 20+
Education: BA, French, University of Kent, UK
Motto I Live By: Don't put off to tomorrow what you can do today (although not always successfully!).
My prediction for direct-to-consumer video is… Voice activation is going to be big.
What item in your home or office most "sparks joy" in you? My trusty mug of tea
A skinny bundle can't survive without… The biggest and the best brands at a great price point
Last show binged not on your networks: "Ricky Gervais – After Life." I loved it.
How do you stay motivated in your job? It has purpose and that is very motivating.
What quality do you look for when promoting someone? Beyond capability–positive energy.