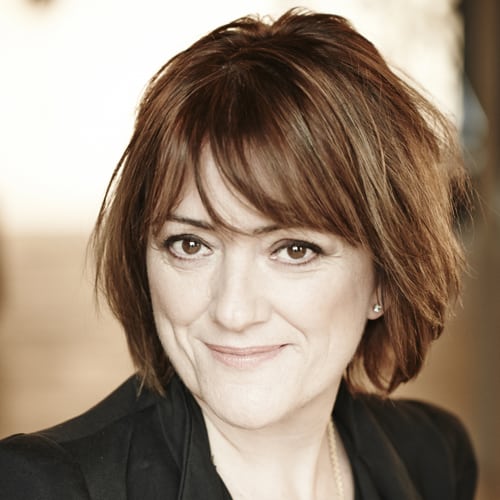 Years in Cable: 15 (plus another 10 in broadcast)
Education: BA, Hons, University of Kent, UK
The newly expanded Discovery family has no shortage of brand experts, with these three wise women leading the way. Based on her dazzling track record at Scripps, Discovery named Finch to the lifestyles post at the combined company, with oversight over 11 networks, including the addition of ID and TLC to her existing Scripps roster, as well as Discovery's lifestyle digital studio. Former TLC chief Daniels also comes up roses in the merger, taking the reins for all Discovery Channel and Science Channel doings. The Animal Planet brand has moved to a global leadership structure, with UK-based Dinnage at the helm. Look for her to make strides in increasing the digital footprint via direct-to-consumer offerings for animal lovers and mobile-friendly short-form content.
The biggest innovation in cable over the last year? Voice activation.
Favorite shortform content? A clip of a baby sloth from our series "Too Cute" that generated 53M views. Every day is the perfect day for a clip of a baby sloth! I also love "90 Second" recipes.
What product or service could you not live without? My family WhatsApp group.
What's the first thing you read in the morning? Messages from my group in New York that have come in overnight. We are a NY-London team!
If you could have a superpower, what would it be and why? Time travel. There is so much of the world past, present and future to explore.
Last show I binged not on my network(s): "Queer Eye" and "First Dates"