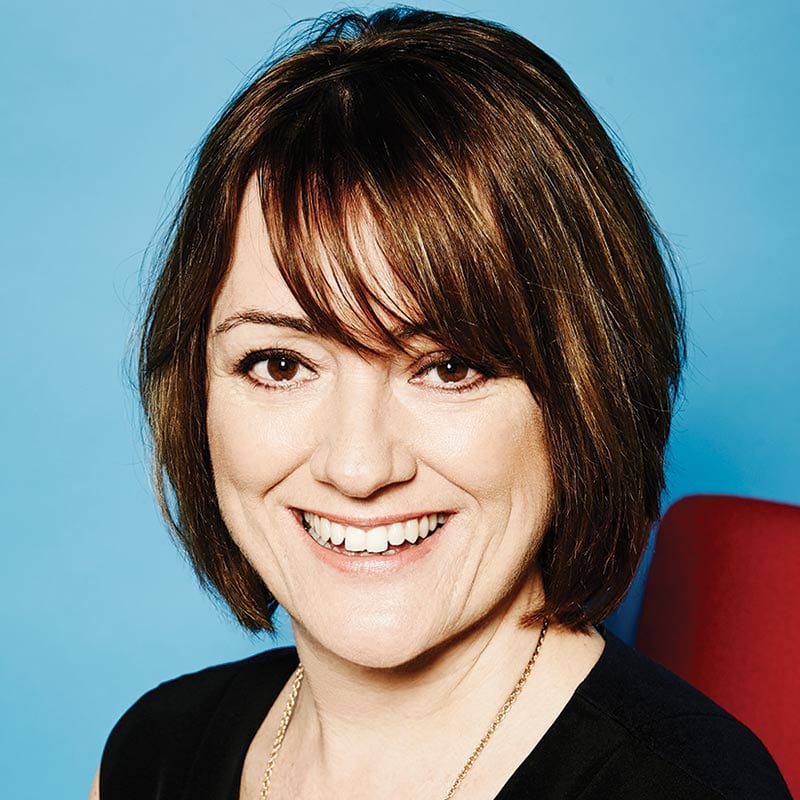 Dinnage struck several transformational deals this year to continue the evolution of Discovery in the UK. Among them, carriage renewals with Sky, BT and Virgin Media; launches of Discovery and Eurosport Player on Amazon's new on-demand platform "Channels"; and the debut of Discovery U.K.'s second FTA channel, Quest Red. Dinnage is also shaping Eurosport's editorial and digital strategy in the run up to PyeongChang 2018. Her best advice for stress relief? "A good long walk in fresh air."
What is one way the industry can continue to evolve in ridding itself of gender discrimination?
The industry needs to be more proactive. From equal opportunities to mentoring schemes, to development opportunities and support networks and encouraging flexible working for all, we need to make sure the workplace is a fertile environment for the most diverse and dynamic teams.
What famous woman, living or deceased, would you like to have dinner with?
Elizabeth I
Best advice for relieving stress?
A good long walk in fresh air.