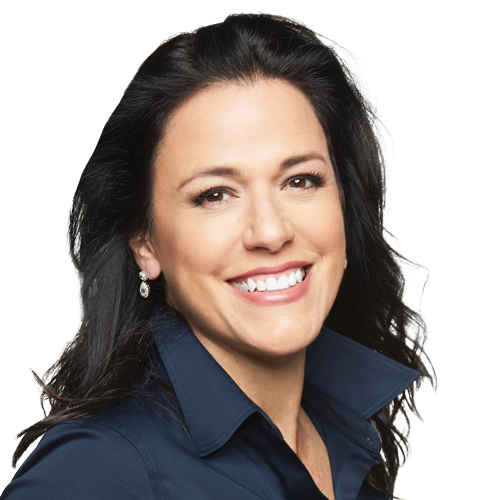 The Why? As head of talent for TCM, Zepeda was crucial in signing the first Black host for TCM in 2019 and bolstered the network's Black History Month celebration by having professors Raquel Gates and Samantha Sheppard on as guests. She plans on participating in the Women of Warner Bros. Discovery's Circle Mentoring when the program relaunches in 2023 and is formulating a plan to support Ava Duvernay's collective company Array.
She Says… "I think the biggest value we can provide is to educate ourselves about our community and bring that to our work."
Who has kicked down a door for you? My current boss, Pola Changnon. She trusts my work and because of that has given me tremendous freedom.
What makes for a successful Employee Resource Group? For me it's three things. It's personal/social, mentorship, and driving the business forward. Resource groups are important in a large organization to meet your community and support each other across the organization. It's also a great way to find people to mentor. But I think the biggest value we can provide is to educate ourselves about our community and bring that to our work. We can provide such important value by bringing what we know and learn to products, customer service, programming, and talent.
Bucket list travel destination? Exploring more of Mexico, and finally heading to Italy (I have never been!)
Organization you're proud to support? NALIP—The National Association of Latino Independent Producers. This group is amazing, started over 20 years ago by activists and academics wanting to build an organization that would create systemic change for Latinos by working with industry leaders. The executive director, Ben Lopez, is incredible, and has a talented team that organizes prime and in-depth programs throughout the year for executives and creatives – and they have the support from studios which is essential. I'm proud to support them – and I love knowing my employer does also.
First event attended IRL when live reopened? A Chargers game. It was great to be with people again and yelling for the team my family loves.
How inclusive is your recruitment and talent development? Very… We talk a lot about this all the time. We challenge ourselves to be better, do better. We have a small team, but as we bring people in seasonally, we are always trying to bring in people who will add to the team a new perspective/POV.