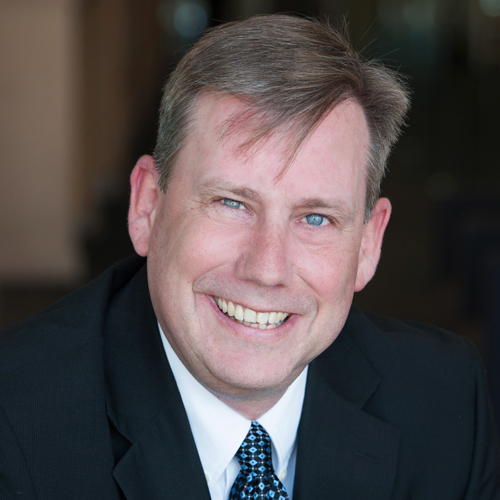 Years in Industry: 30
Education: Bachelor's, Business, Iowa State University
Motto I Live By: Lead by example and create positive team environments.
Mediacom is working to close the achievement gap between students in homes with access to high-speed internet and those without it, and Purcell is a champion of the effort. Last year he announced the company's discounted broadband service for low-income families with K-12 students. Families eligible for Connect2Compete pay $9.95 per month to receive service with download speeds of up to 10 Mbps and WiFi capability.
My prediction for direct-to-consumer video is… As more direct to consumer products become available, consumers will like some type of "integrator" to simplify the process. Cable can continue to be that integrator.
What do you think will be the biggest game changer to come from 10G? This will continue to prove that cable's infrastructure and technology is and will continue to be the leader in innovation.
What item in your home or office most "sparks joy" in you? Baseball pictures of my two sons.
Best brand campaign you've seen lately? I definitely have to go with the Power of Xtream powered by Mediacom.
A skinny bundle can't survive without… High performing broadband service.
Last show binged not on your networks: "Ozarks."
Last linear content you watched live: NCAA Tournament.
Who would you cast to play yourself in the story of your life? Chevy Chase.
How do you stay motivated in your job? Developing ongoing goals and driving to achieve them each day.
Biggest challenge facing the industry? Video pressures are the biggest challenge at this point.
What quality do you look for when promoting someone? Self-confidence, positive, and high energy.
Subject you wish you'd studied at school and/or subject you studied and wish you hadn't? I wish I would have spent more time studying history.