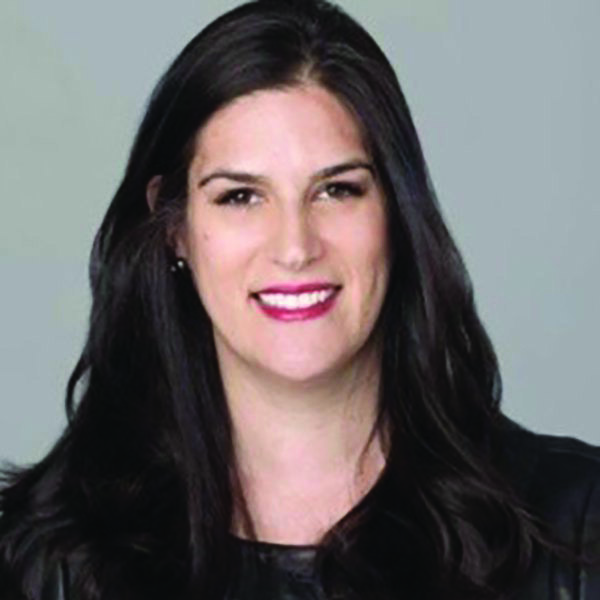 The relationships Rapp has created within the sports and entertainment industry as well as with Turner Sports have helped bring Bleacher Report to the next level. This year, Turner Sports and the National Hockey League reached a multi-faceted, seven-year agreement beginning with the 2021-22 season that will bring the Stanley Cup Final and Stanley Cup Playoffs to TNT and TBS for the first time, along with providing Turner Sports rights to up to 72 regular season games and the NHL Winter Classic each season. This is the first new property of this magnitude in more than 10 years for the Turner Sports organization—no small feat.
What's one way your company has broadened the recruiting process to ensure greater diversity?
BR has partnered with the People Advisory Group (PAC) to ensure fair and equitable hiring decisions are made across all functions and levels within the organization. We are partnering with new outside orgs to broaden the candidate pool as well.
What question(s) should you ask to ensure you're achieving pay equity?
Do your research and ask for what you believe is fair and equitable for your role, experience and responsibilities.
How would you rate the industry regarding gender bias in shows/characters?
I'm proud of Turner Sports and Bleacher Reports' ability to showcase people of all gender and backgrounds including our amazing roster of storytellers like Candance Parker, Ari Chamber, Stephanie Ready, Allie LaForce. We continue to hold ourselves accountable to be sure we are changing gender bias. I really believe if you can see her, you can be here.
Best advice for someone looking to re-enter the workforce after a hiatus?
Network and put yourself out there to try new things. Understand if skill sets have changed and if so, take classes or start to gain those skill sets. Remember, skills are transferable between industries too. Regardless of the time spent away from the workforce, things like dependability, resourcefulness, work ethic don't go away just because you took a hiatus!
Do you have an example of male allyship that made a difference to you?
I have been fortunate to work for and with many male allies who have always encouraged me to bring my whole self to my job (I'm a mom so that says a lot!). In many cases, they saw my abilities before I was able to see them myself. Knowing they had my back and believed in me gave me the confidence to take risks and succeed.
What one female empowerment book do you think every woman should read?
Brene Brown, "Daring Greatly"—not female-specific, but landed on me in a way that has been reflecting on it often.