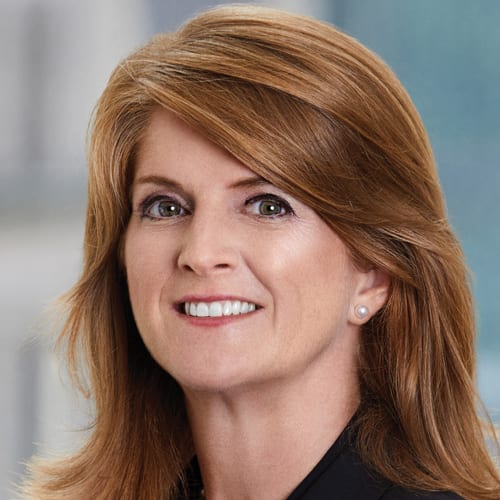 This year, Nimick finalized the Altice, YouTube TV and Sprint mulitplatform distribution agreements for Starz and Starz Encore. She also has built the new Starz affiliate distribution team, positioning the department to strategically compete in the new TV and video eco-system. Nimick says "the increase of vMVPD's and DTC products" has been the industry's biggest shift in the last three years.
What's a recent example of a step forward for women in the media industry?
WICT's Stanford Senior Executive Women's Summit.
Who is an inspirational woman you admire, and why?
Katharine Graham. I recently finished her memoir and admire her grace and resilience when faced with difficult situations.
What's been the most dramatic change in your sector of the business today vs. three years ago?
The increase of vMVPD's and DTC products.
If there were a reality show based on your office, what would it be called?
"Five Thirty Fifth."