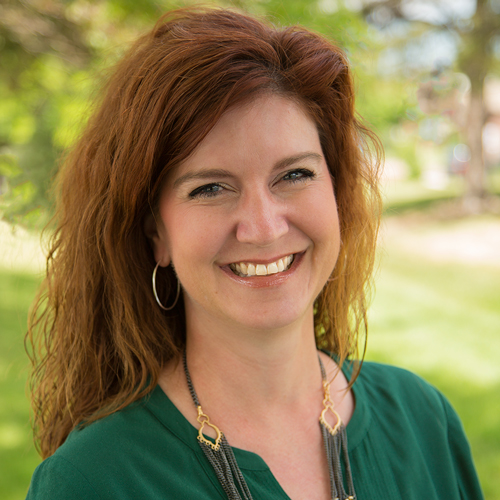 Hometown: Denver
Favorite Sports Team: Colorado Avalanche
Pickleball or tennis? I have a number of pickleball pushers in my life at the moment.
Industry Top Priority for 2023: Continued convergence and consolidation of the connectivity provider market.
My best ideas come when… running
Where do you work most frequently—home, office, road? Definitely feels like the road in 2023.
What impact could AI have on the industry's future? It is an exciting time in our industry! It will be amazing to witness the increased use of AI in network monitoring and maintenance, especially with the substantial growth in fiber networks. The winner will be the customer experience!
Biggest roadblock in fiber expansions? Supply chain constraints with a close second being a workforce shortage.
How do you personally give back to your community? Witnessing many of my small business owner peers struggle through the pandemic, I've made a continued effort to shop and eat local whether traveling or when I'm home.
My biggest irrational phobia: Sharks. I have a great fear of sharks and it leads to an irrational fear of flying over open water.
Which website or app do you visit most when procrastinating? Candy Crush
Favorite place you've ever visited? Santa Barbara
Last TV series watched: "Shrinking"
Biggest misconception about fixed wireless solutions? This isn't a misconception—however, I don't think we are talking nearly enough about the environmental impact of various connectivity technologies, in particular FWA.
TV intro you won't skip? "Godfather of Harlem"
Slack or Microsoft Teams: MS Teams.