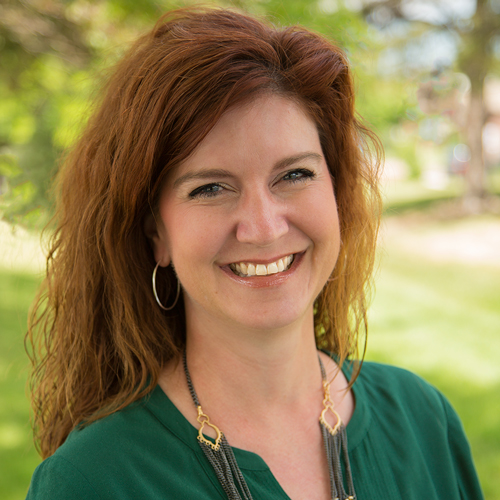 Years in Media & Broadband: 25
Education: BA, Business Administration/Accounting, University of Washington; MS, Accounting, University of Colorado at Denver
My personal superpower is: Grit
Number of times flown in the past year? Four, and it doesn't feel as if any progress had been made on the construction at the Denver airport
What show/movie hasn't been rebooted that you wish would be? "The Goonies"
What's the future of direct-to-consumer streaming look like? Hopefully it is a much-improved, simplified, consumer experience. If, as a consumer, I subscribe to ABC content through my cable company or directly from a streaming service, I shouldn't have to worry that my TV or streaming device will block my access.
My comfort TV binge? Most recently — "Bridgerton"
What are you most looking forward to this summer? Returning to the Telluride Film Fest over Labor Day after its cancellation last year. I've attended for more than a decade and treasure the time experiencing the best films made each year in my favorite mountain town with my family of choice.
My proudest professional achievement over the past 12 months is… Taking advantage of the additional time I had without travel and other distractions to focus on exiting the pandemic with a strong foundation. As a small business owner, seeing so many other small businesses struggle or close was overwhelming. I found hope and motivation in shifting my energy to ensuring the legacy of NCTI lives beyond me and my years of ownership. Not product development or vertical development, we do that all the time. I spent time on my own – and then expanded the discussion to our leadership team – ideating on the culture and employees we would need three, five, and even 10 years from now to do so. What strengths and gaps do we have and what steps should we be taking now, individually, and organizationally, to grow in order to close those gaps?
What's a habit you're keeping post-pandemic? Scheduling a break to get outside during the day. Early in the pandemic I would move so little while in my home office that my Fitbit thought I was napping. I quickly realized it was going to be too easy for the whole day to pass without getting more than 250 steps taken unless I scheduled myself to do so. It has done both my physical and mental health well walking the Colorado trails near my home.
If you could host a Clubhouse chat with anyone, who would it be? I am definitely not hip enough to host a Clubhouse chat; however, I would love to grab a beer or cup of coffee with Mark Cuban.
Last podcast listened to: Simon Sinek interviewing Brene Brown